Healthy Restart FAQs Answered Sept. 23 for UK Faculty, Staff and Students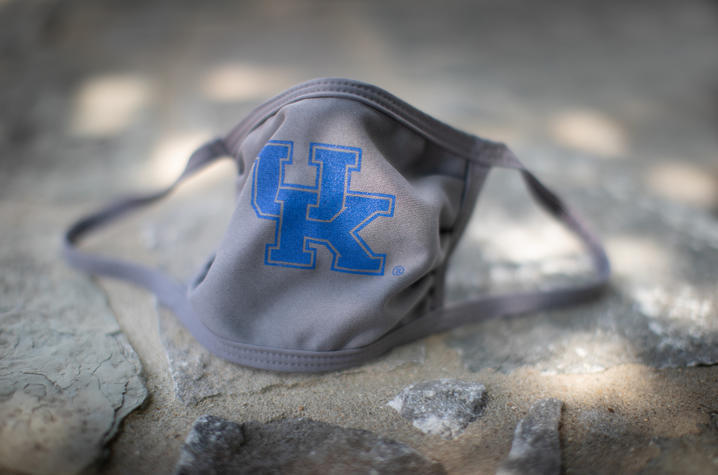 LEXINGTON, Ky. (Sept. 23, 2020) — With University of Kentucky now offering in-session classes again, the university continues to field questions related to specific elements of the campus restart plan. Listed below are answers to some of the questions most commonly asked by university faculty and staff.
Q: Do employees need to complete the daily screener every day?
A: We encourage all employees to complete the screening each day for their personal health benefit. However, completing the screening is only a work expectation on days the employee is scheduled to work. If an employee will be away from work for several days and would like to temporarily opt out of receiving the daily email invitation to the screening, they can complete the opt out survey available here.
Q: What if I forget to do my daily symptom check via my mobile app?
A: UK hopes that this becomes just a normal, less than a one-minute daily habit, but it's inevitable that faculty and staff will sometimes forget. You will be sent reminders via text and email. Consider these reminders as "compliance nudging." No non-compliance report will be issued until the third successive workday, so an occasional missed self-report is inconsequential. But please remember that this is mainly about modeling good behavior that we expect from others.
Q: To whom does the daily report go when an instructor-of-record completes the daily attestation screening?
A: To the chair/director of the unit in which the person holds their primary assignment.
Phase I and II testing of students by Wild Health ended Aug. 30. As of Sept. 22, UK is reporting 523 current active cases and 1,191 recovered cases among students. As of Sept. 19, 31,104 tests have been conducted with students, including 1,298 positive tests and 29,795 negative tests. For information on testing results, visit: www.uky.edu/coronavirus/covid-19-data-dashboard.
For more information related to University of Kentucky's COVID-19 response and restart plan, visit www.uky.edu/coronavirus/, including more FAQs at www.uky.edu/coronavirus/employees/employee-faqs.
Each day UK will be providing some of the most frequently asked questions from students, faculty and staff and answering them as we start the new semester. If you have questions you would like to see answered, please email coronavirus@uky.edu. We will continue to answer those on an individual basis, but may also include them in UKNow. Thanks and stay safe and healthy.