KSBDC Hosts Program for Veterans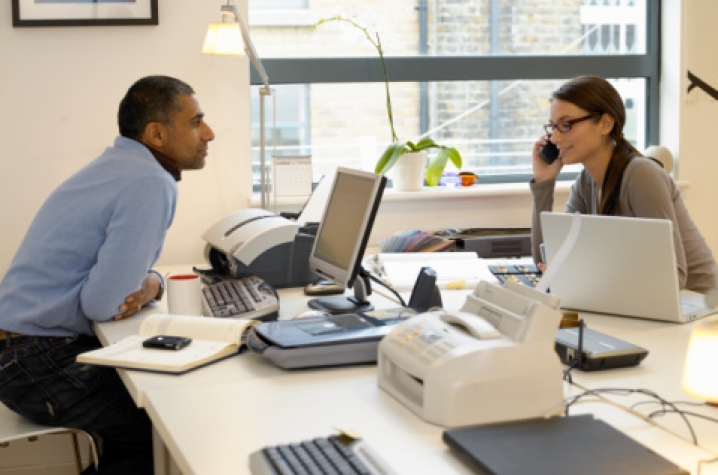 RICHMOND, Ky. (October 25, 2010) – The Kentucky Small Business Development Center's (KSBDC) veterans program will host WHAT'S IN IT FOR YOU?, a veteran-owned business forum covering the Small Business Jobs Act of 2010 on Tuesday, Oct. 26, from 9 a.m. to 1 p.m. at the Arlington Club in Richmond.
"The Small Business Jobs Act can provide valuable resources to small businesses across the country and it is the KSBDC's job to make sure Kentucky's businesses are made aware of these benefits," said Becky Naugle, KSBDC state director. "WHAT'S IN IT FOR YOU? will address the specific benefits being offered to veterans who own a small business, or are considering entrepreneurship as a viable career option."
The Small Business Jobs Act was signed into law by President Obama Sept. 27 and will provide resources veteran-owned small businesses and veterans considering starting a small business can use to grow their business and create jobs. The law will:
·         Put more capital in the hands of entrepreneurs and small business owners
·         Promote small business exporting
·         Strengthen small businesses' ability to compete for contracts
·         Provide tax relief to help small businesses invest in their companies and create jobs
Funded by a grant from the U.S. Small Business Administration, the KSBDC's veterans program provides targeted services to active and reserve duty military personnel, veterans and spouses, and businesses impacted by deployments.
Register for WHAT'S IN IT FOR YOU? by calling 1-877-EKU-SBDC.
The KSBDC is a network of 17 service centers located throughout the Commonwealth that help start-up and existing businesses succeed by offering high quality, in-depth and hands-on services. For more information, or to find a service center near you, visit www.ksbdc.org.