With Tent City on Campus, University Urges Respectful Behavior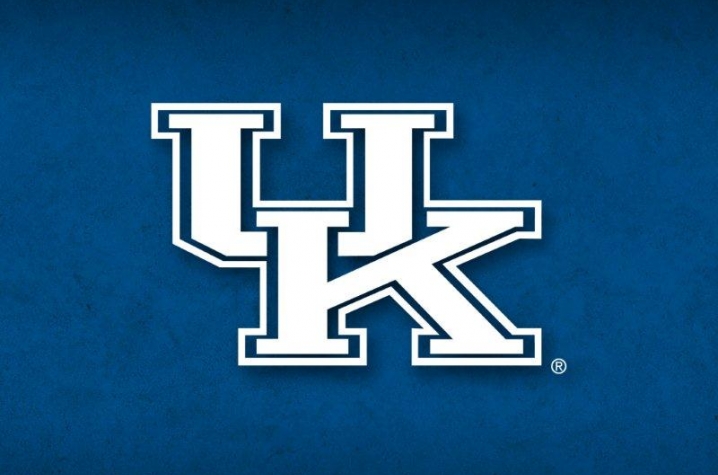 LEXINGTON, Ky. (Sept. 30, 2015) — As University of Kentucky basketball fans gather in tents on the UK campus awaiting Friday's distribution of Big Blue Madness tickets, the university wants to welcome these fans and remind them of campus policies and practices.  Following is a statement from the university to "Tent City" fans.
The University of Kentucky appreciates your ongoing support of our Wildcat athletic teams! As a University, we hope you will support all our Wildcats while you are on campus, including students, employees and other visitors.
UK Athletics has also provided locations and guidelines for campers. Please know that university policies and regulations will be enforced.  UK is a tobacco-free campus, therefore no tobacco products and no electronic cigarettes can be used on university property.  Also, you cannot be in possession of alcohol or firearms on UK property. Furthermore, everyone on our campus — students, faculty, staff, and visitors — has a right to an environment free of discrimination and harassment. Campers and members of our campus community are expected to display respect for each other at all times.
To report inappropriate behavior, call UK Police at 257-8573 or #UKPD from any cell phone.
If visitors on campus for Big Blue Madness tickets are identified as participating in inappropriate behavior in violation of university expectations, those violators may be required to leave their position in line and lose access to tickets. Please help us maintain a respectful and policy abiding environment as we enjoy the special atmosphere that can only be found with Big Blue Nation!
For more information on events associated with Tent City, visit the UK Athletics website at http://www.ukathletics.com/.
MEDIA CONTACT:  Kathy Johnson, 859-257-3155