UK Leads Regional Collaboration to Match Experienced Entrepreneurs With University Startups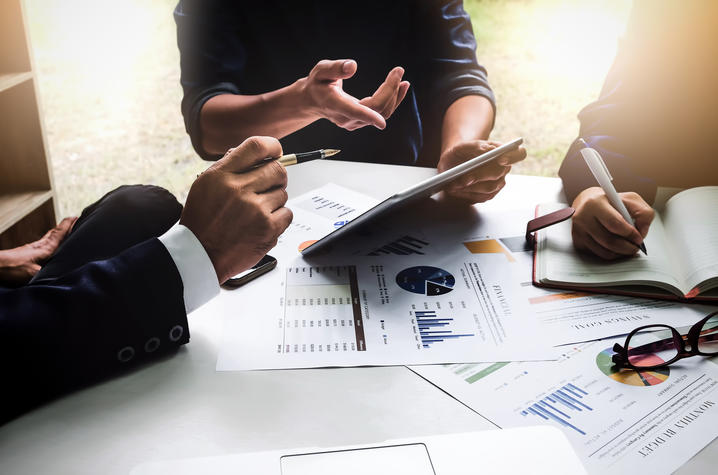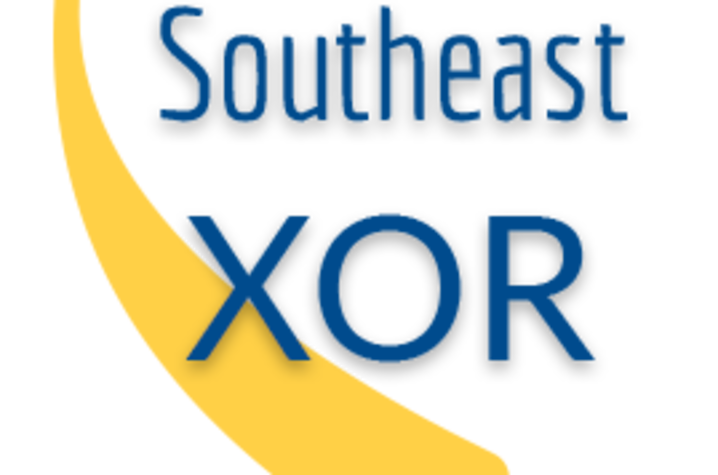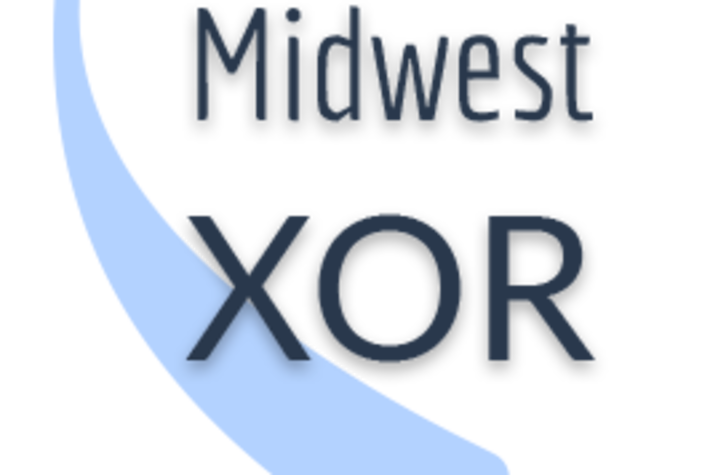 LEXINGTON, Ky. (Aug. 8, 2018) — The University of Kentucky has announced the launch of the Southeast Executives-on-Roster (XOR) and the Midwest Executives-on-Roster (XOR) platforms.
The Southeast XOR is a collaboration between 14 Southeastern Conference (SEC) universities and the Midwest XOR is a collaboration between 11 other Midwest universities. These universities have jointly created these online platforms to broaden access to experienced entrepreneurial talent and to match that talent to university-affiliated startups in need of executive management.
"Cities in the Southeast and Midwest have relatively fewer entrepreneurs and investors with specific industry talent and expertise. To fill this need, SEC and Midwest universities are approaching this challenge cooperatively by filling a critical talent gap for early stage companies that will attract that capital," said Ian McClure, director of UK's Office of Technology Commercialization (OTC). "These universities are building an advantage by acting collaboratively to create a regionally-affiliated network of entrepreneurial talent and a platform to match that talent to startup companies who are commercializing the intellectual property developed at these universities."
The project started with discussions in July 2017 at the annual meetings of the SEC Technology Transfer Directors and the Ohio Valley Affiliates for Life Sciences (OVALS), respectively. After each of these discussions, UK's OTC led a yearlong collaborative development process with technology transfer offices of all 14 SEC universities, and separately with all 11 of the Midwest universities in parallel. This process included: (1) choosing a software platform development partner, (2) creating the core principles of the platforms, (3) designing the specifications for each platform, (4) drafting a "Guidebook" to govern use and operations of the platforms, and (5) recruiting and qualifying entrepreneurs and startups to populate the systems for their pilot launch. The software platforms were developed by Wellspring, a technology commercialization software development company.
Every participating university has a research scope that is broader and more diverse than the immediately accessible entrepreneur and capital networks. By combining the entrepreneur talent networks of all participating universities, startup companies will have access to a larger talent pool whose members have been vetted by other SEC or Midwest universities. This will improve the likelihood that startups will find fundable executive management and, ultimately, success. Similarly, Southeast XOR and Midwest XOR entrepreneurs looking for their next opportunity will have a larger pipeline of opportunities available in a portal only accessible to those entrepreneurs who are members.
This announcement marks the first day that more than 70 select entrepreneurs will be given access to the platform to begin search through the profiles of more than 50 initial university startups in these platforms. Additional interested entrepreneurs may access the platforms through the application and qualification process.
After discussing the merits of the platforms with each of the respective faculty inventors, UK's OTC has helped its faculty to submit seven UK startups in need of management support to these platforms. In addition, with the support of the Von Allmen Center for Entrepreneurship (VACE),  part of UK's Gatton College of Business and Economics, UK OTC has prequalified 10 experienced entrepreneurs, including UK alumni and members of the Lexington community, to access the system while it continues to seek additionally qualified individuals.
UK President Eli Capilouto said, "UK has more than 600 worldwide patent assets, placing UK among the top 100 worldwide universities for patent grants. Collectively, this work reflects a strong and diverse research enterprise that mirrors some of Kentucky's most vital industries: drug development and design, energy, plant biotech and equine health, as well as innovative materials for medical devices, implants and drug delivery systems. This collaboration will enhance our efforts to bring creative solutions to market to improve the lives of those we serve."
"In Kentucky, more than half of all basic, translational and applied university-led research happens at the University of Kentucky," said UK Provost David Blackwell. "We are pleased to see this project provide opportunities to match university startup companies with talent and connections in key industries. This will deepen, even further, our indispensable role as the University for Kentucky."
"I applaud the leadership of Ian McClure and UK's OTC in working collaboratively with our SEC and Midwest partner institutions to launch Southeast XOR and Midwest XOR. This initiative will greatly enhance the ability of our entrepreneurs to realize the goal of commercialization of their endeavors. It is especially exciting for its potential to spearhead collaborations across participating universities," said UK Vice President for Research Lisa Cassis.
UK is excited to partner with the following SEC and Midwest universities: Auburn University, Indiana University, Louisiana State University, Mississippi State University, Ohio State University, Ohio University, Texas A&M University, University of Alabama, University of Arkansas, University of Cincinnati, University of Florida, University of Georgia, University of Louisville, University of Minnesota, University of Mississippi, University of Missouri, University of Nebraska, University of Notre Dame, University of Oklahoma, University of South Carolina, University of Tennessee and Vanderbilt University.
For more information about Southeast XOR or Midwest XOR, contact southeastxor@uky.edu or midwestxor@uky.edu, or visit the XOR webpage.
UK is the University for Kentucky. At UK, we are educating more students, treating more patients with complex illnesses and conducting more research and service than at any time in our 150-year history. To read more about the UK story and how you can support continued investment in your university and the Commonwealth, go to: uky.edu/uk4ky. #uk4ky #seeblue