Craft and Bake Sale at Kentucky Clinic Tuesday to Fund Scholarships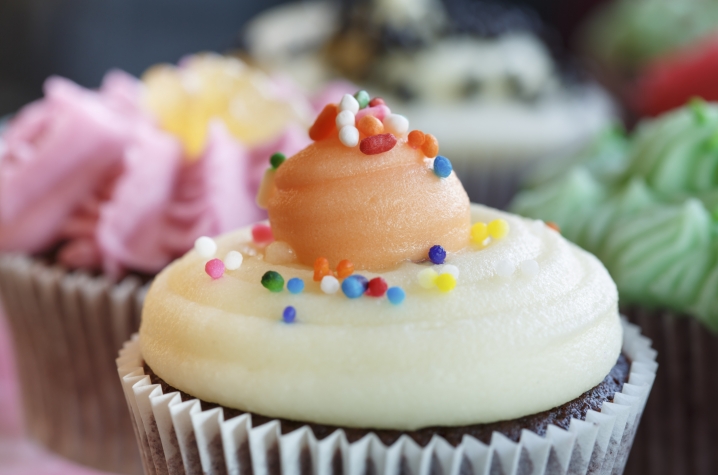 LEXINGTON, Ky. (Nov. 10, 2014) — It's almost time for the University of Kentucky Woman's Club (UKWC) fall fundraiser — a craft and bake sale will be held from 9 a.m. to 3 p.m. Tuesday, Nov. 11, at the Kentucky Clinic. The handmade crafts and homemade baked goods will raise funds for nontraditional UK student full-tuition scholarships.
The craft and bake sale will be located on the third floor of the Kentucky Clinic across from the deli and near the bridge.
Every year, UKWC awards full-tuition scholarships to deserving UK students who are 25-years old and over and have completed at least 12 credit hours with a minimum 3.0 grade point average. Preference is given to women with unmet financial needs. The UKWC tries to award three undergraduate scholarships each academic year depending on the previous year's fundraising.
Craft and bake sales on and off campus, the sale of the "Stay for Tea" cookbook, use of Kroger gift cards, and the annual Holiday Greeting Appeal are UKWC's primary means of fundraising.
The deadline for scholarship applications for the 2015-2016 academic year is March 10, 2015. For eligibility information and an application form, visit the UK Woman's Club website at www.ukwc.org.
With a rich tradition of more than 100 years of service, the UKWC provides a welcoming and enriching environment for all women to be part of a group committed to supporting the campus and students. UKWC scholarship and fellowship programs provide nearly $40,000 annually to nontraditional students pursuing undergraduate and graduate degrees. In addition, UKWC partners with other UK organizations and programs to provide needed services to the student body.