UK Woman's Club to Host Welcome Coffee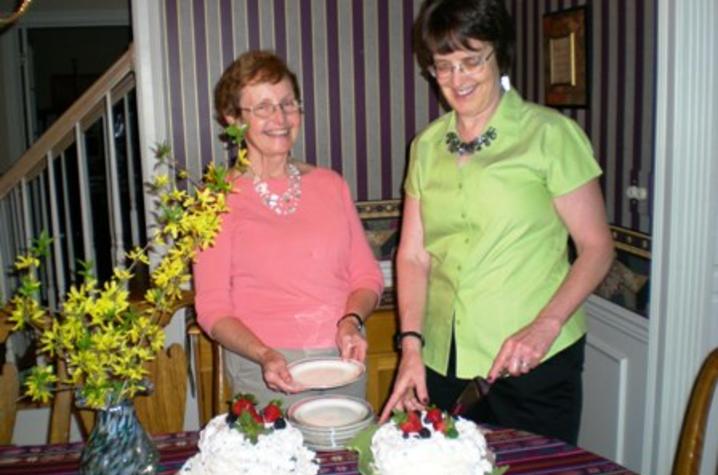 LEXINGTON, KY (Aug. 23, 2010) – The University of Kentucky Woman's Club will hold a welcome coffee from 11:30 a.m. to 1:30 p.m. on Tuesday, Sept. 7 in the large conference room of the Tates Creek Public Library, 3628 Walden Drive, Lexington.
Special retrospective exhibits will be showcased and refreshments are planned for this first event of the Woman's Club's year.
"Representatives from several of the club's activities' groups will be present to answer questions and welcome new members," said Jean Miller, president of the UK Woman's Club. "Available activities include book discussion and book circulation groups, bridge, history and tours, family play group, scrapbooks, needlework, and dinner group. Sale of handmade craft items will benefit the Woman's Club Aid Fund, which enables the club to award full tuition scholarships annually to non-traditional undergraduate students through the efforts of the ways and means committee.
All women with a UK affiliation are invited to attend including faculty, staff, wives, former students and others.
This past year, the UK Woman's Club celebrated its centennial with the theme, "A Century of Service." To commemorate the milestone, the club published, "Stay for Tea: The Centennial Edition." All proceeds from the cookbook fund UK scholarships.
For more information, contact UK Woman's Club President Jean Miller at (859) 224-8563 or jeanmiller5@yahoo.com.