Woman's Club Centennial Welcome Coffee Held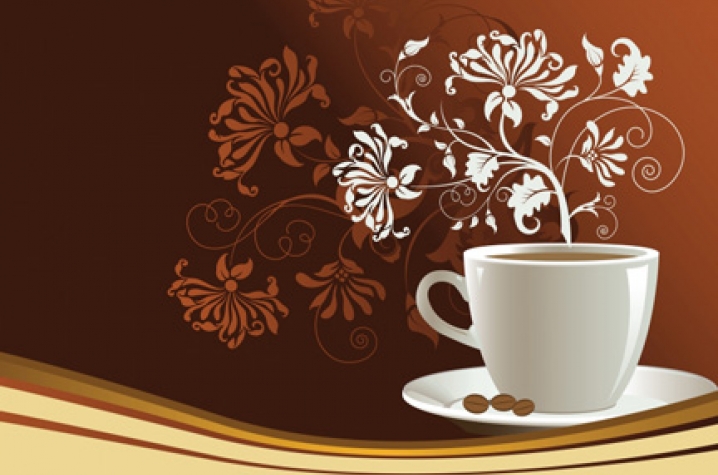 LEXINGTON, KY (Sept. 14, 2009) – The University of Kentucky Woman's Club recently held a welcome coffee in the President's Room at UK's Commonwealth Stadium. To kick-off the club's centennial celebration, special exhibits took attendees on a "Walk Down Memory Lane." 
"Dresses and accessories from each decade of our history were displayed, courtesy of UK's Department of Theater," said Melissa LeVine, club president. "Nelson Fields, associate professor of costume design, and Robert Haven, associate professor of costume technology, assembled historically accurate ensembles to take us back."
Archived Woman's Club scrapbooks also were on display and the refreshments included recipes from Stay for Tea: the Centennial Edition, to be released in April of 2010. The first crafts sale of the season also was held to fund full-tuition scholarships for non-traditional UK students.
Since 1973, the UK Woman's Club has awarded 181 undergraduate women a total of $322,259 in scholarship funds. For the past 10 years, the scholarships have been for the full undergraduate tuition amount. In addition, the club has awarded $30,000 over the past three years to 15 graduate students. These funds are interest-generated from a $100,000 endowment fund in cooperation with the university.
All women with a UK affiliation are invited to join the club including faculty, staff, wives, former students and others. Annual dues are $20. For more information, contact UK Woman's Club President Melissa LeVine at (859) 271-4936 or e-mail at m.levine@insightbb.com.