Markey Names Rogers as Director of Kentucky Cancer Program – East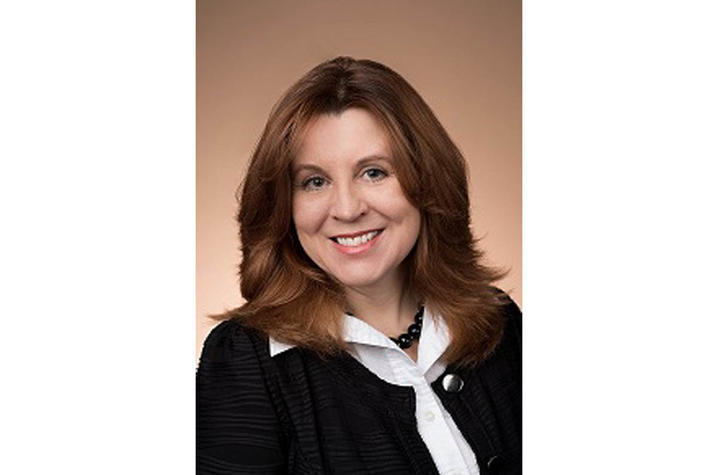 LEXINGTON, Ky. (Jan. 20, 2021) – The University of Kentucky Markey Cancer Center announces the appointment of Mindy Rogers as director of the Kentucky Cancer Program – East, which is housed within the Cancer Center.
The Kentucky Cancer Program (KCP) - East is one of the programs under Markey's Community Impact Office. The KCP-East director works under the guidance of Markey's Associate Director for Population Science and Community Impact Pamela Hull, Ph.D. In this role, Rogers will manage a staff of KCP-East Regional cancer control specialists whose efforts cover nine area development districts in the eastern half of the state.
The KCP-East team plans, implements and evaluates local cancer prevention and control activities in those communities, coordinating their efforts with the KCP-West team housed at the University of Louisville. KCP has deep partnerships with state and local organizations, providers, and community stakeholders throughout Kentucky, which helps propel the KCP mission to reduce cancer incidence and mortality through education, research, and service programs. 
Rogers' affiliation with KCP began as a regional cancer control specialist in 2008. In that role, she led implementation of the second phase of Project ASPIRE, a youth smoking prevention and cessation pilot curriculum tested in eight communities in southern and eastern Kentucky. In subsequent roles, she served as Markey's National Outreach Network community health educator, under a project funded by Markey's Cancer Center Support Grant / National Cancer Institute designation. She also developed and implemented Markey's Screen to Save program focused on colorectal cancer outreach and screening, and she co-led the development of a statewide education campaign called "Get the FIT Facts" promoting the use of fecal immunochemical testing for colorectal cancer screening.
Rogers completed her bachelor's degree at Eastern Kentucky University and earned a master's degree in communication from Morehead State University. In addition to her work at UK, she has held a variety of communications, media and community development positions in Kentucky.
"KCP's long history of community-engaged cancer prevention and control collaborative efforts is a model for other states," Rogers said. "I am very honored to be a part of its continued work to improve the health and lives of Kentuckians by reducing our cancer burdens."