Appalachia Photographer Mike Smith to Lecture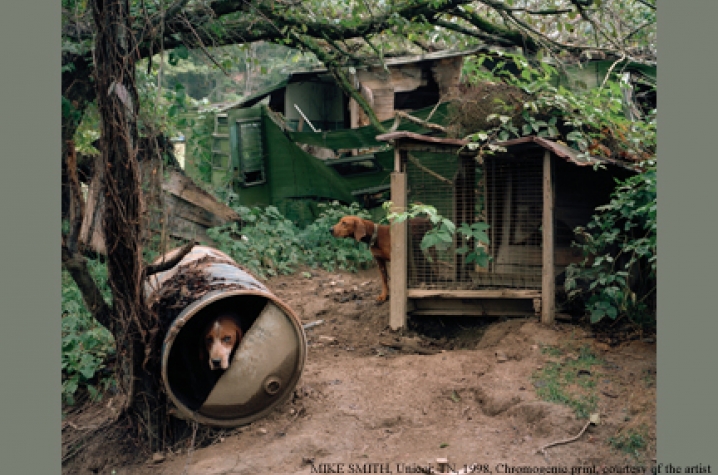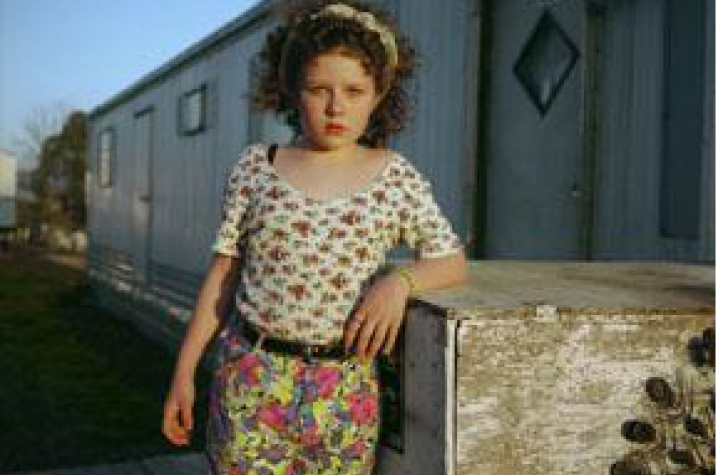 LEXINGTON, Ky. (Nov. 9, 2009) - Noted photographer of southern Appalachia, Mike Smith, will give the next lecture in the 2009-2010 Robert C. May Photography Lecture Series presented by the Art Museum at the University of Kentucky. Smith's free public lecture begins at 4 p.m. Friday, Nov. 13, at Worsham Theatre in UK's Student Center. An exhibition of Smith's photographs, which is free and open to the public, is on display at the museum through Dec. 13.
Mike Smith's photographs of rural Tennessee portray the lush beauty of the land, even as they reveal the suburban encroachment that threatens much of rural Appalachia. In his large-format color photographs, Smith exposes the human impact on the landscape from aged, weather-softened farm buildings that seem to be an organic part of the landscape to the jarring reality of bright, new multi-pump gas stations.
The May Lecture Series, in its 13th year, is sponsored by the Robert C. May Photography Endowment, an art museum fund established in 1994 for the support of acquisitions and programs relating to photography. The 2009-10 Robert C. May Lecture Series will also feature photographers Lili Almog and Sarah Hoskins.
For more information on the Mike Smith lecture or exhibition, contact the Art Museum at the University of Kentucky at (859) 257-5716.