Art Museum at UK to 'see blue.'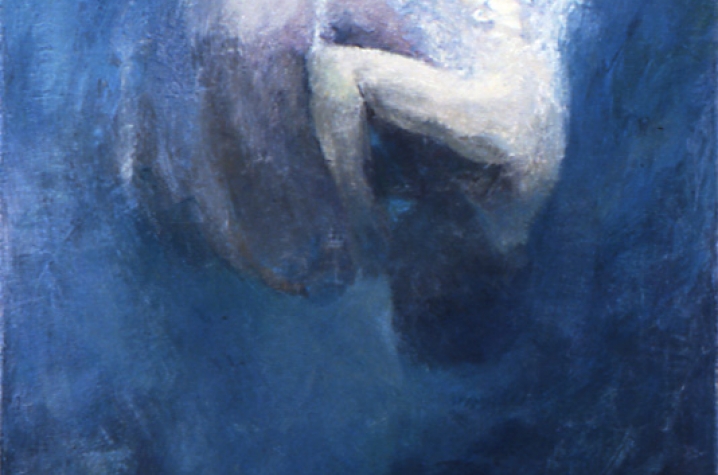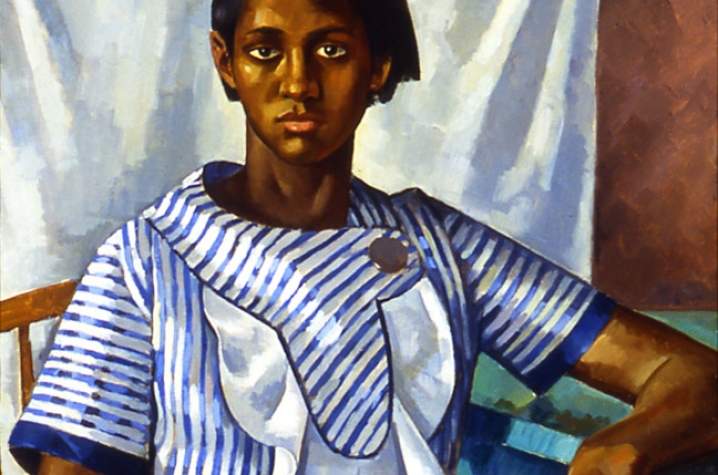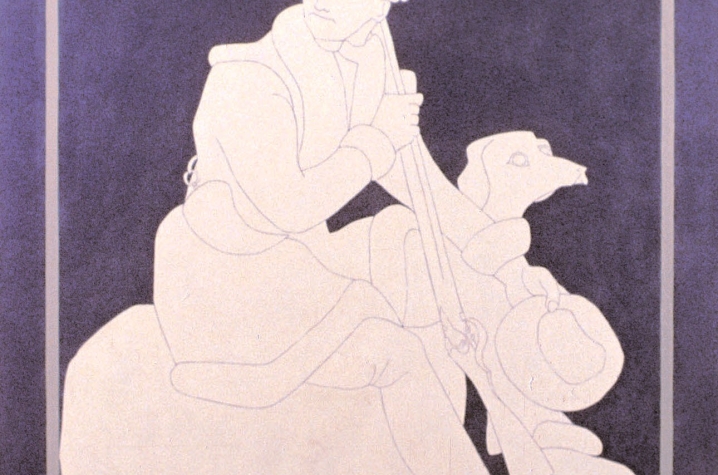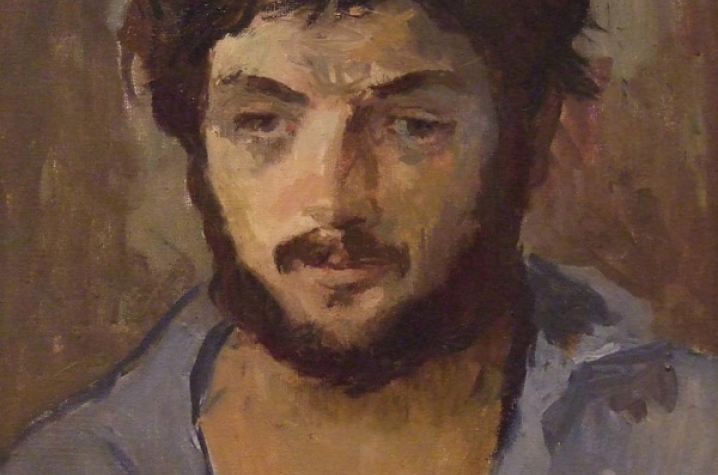 LEXINGTON, Ky. (Oct. 28, 2011) − The Art Museum at the University of Kentucky, like much of the university campus, is seeing blue in its new exhibition. "See blue. art from the collection" features artwork from the museum's permanent collection that includes every shade of blue. "see blue.," which is free and open to the public, will run Oct. 30 to Jan. 22, 2012.
Paying homage to the university's popular marketing campaign, "see blue.," the exhibition at the Art Museum at UK includes objects from a wide range of media, periods, styles and cultures that have just one thing in common: hues of blue--from cornflower to cobalt. 
UK fans and art lovers alike are sure to find something to inspire, intrigue and enjoy in "see blue." From American 20th century abstract canvases to 19th century Japanese woodcuts, and from 13th century Iranian pottery to English 18th century portraits, the entire gallery will be transformed into a "sea" of blue.
The Art Museum is located in the Singletary Center for the Arts at Rose Street and Euclid Avenue. Hours are noon-5 p.m. Tuesday through Sunday and noon-8 p.m. Friday.
MEDIA CONTACT: Whitney Hale, (859) 257-8716 or whitney.hale@uky.edu