From Gifted Surgeon to Gifted Artist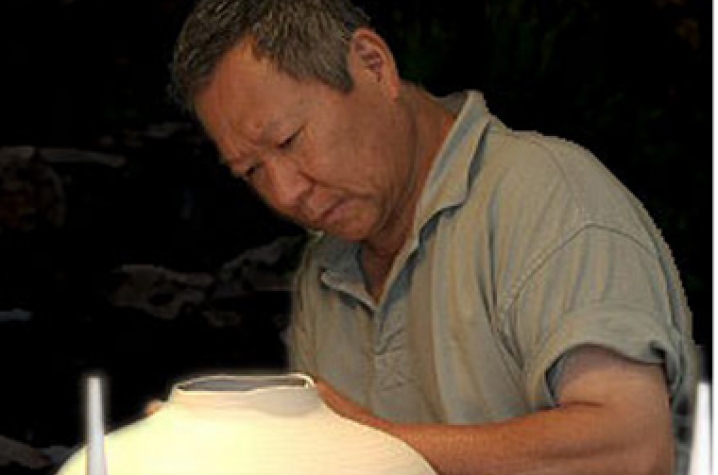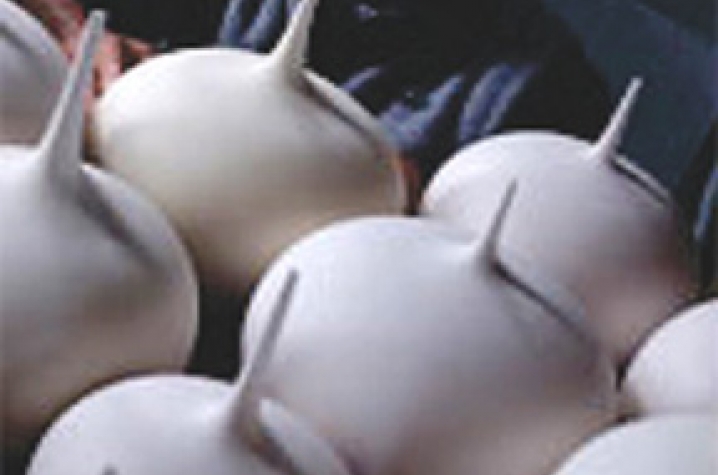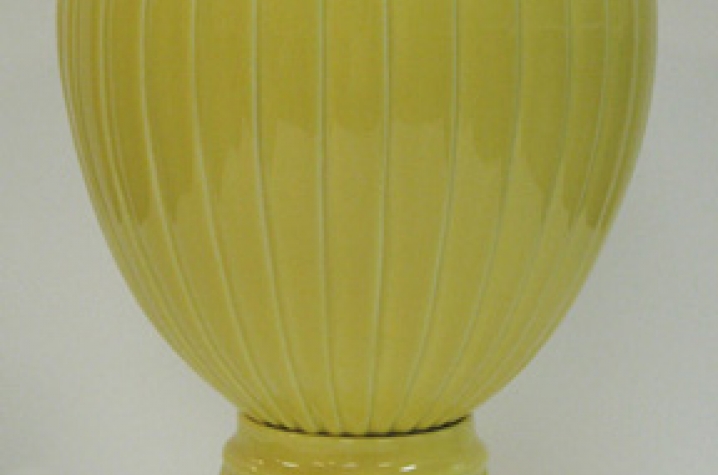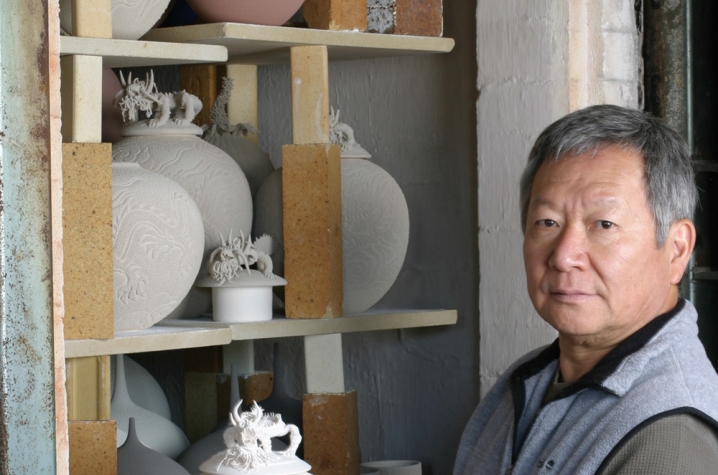 LEXINGTON, Ky. (Sept. 1, 2009) - The world lost a brain surgeon but gained an artist when Cliff Lee gave up the operating room for a potter's studio.  
Using his skilled hands to form clay and his scientifically trained mind to discover the lost formulas of ancient Chinese glazes, Lee has become nationally known for his exquisite porcelain pieces.
Lee's work is included in important collections throughout the country including ones at the White House, the Smithsonian Institution's Renwick Gallery, and now the Art Museum at the University of Kentucky.
The Bluegrass is invited to peruse this new museum collection through the current exhibition "Gifted Hands: Ceramic Work by Cliff Lee," on display through Oct. 3, at the Art Museum at UK.
Additionally, art enthusiasts can learn more about the artist and his craft as the museum welcomes Lee to the Bluegrass to present a free public lecture about his work at 6 p.m. Wednesday, Sept. 2, at the museum.
"I want my work to express a sensitive and honest use of the material and technique," notes the artist on his Web site. "I hope it will embody the eternal quality of aesthetic joy."
The Art Museum at UK's collection of Lee's work was made possible through a recent gift from patron Colonel William Greynolds, of Arlington, Va.
Colonel Greynolds, a native of Harlan County, Ky., met Lee at the beginning of his art career and recognized the artist's immense talent and began to collect his work. "I'm delighted to give this collection to the Art Museum at the University of Kentucky," noted Greynolds.