Help Your Artistic Talent Spring Forth With UK Fine Arts Institute Offerings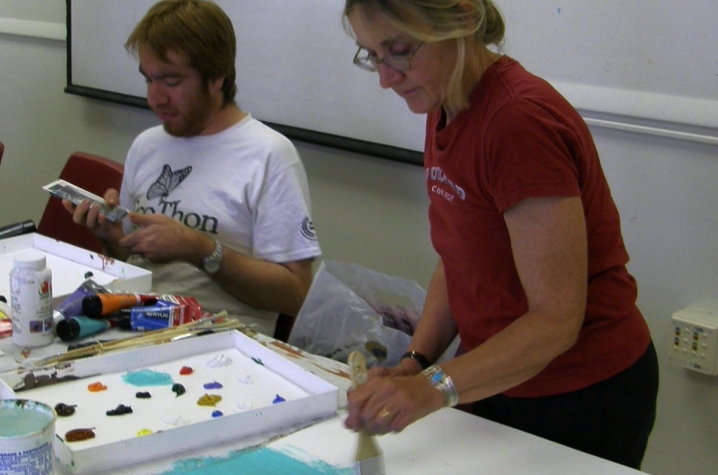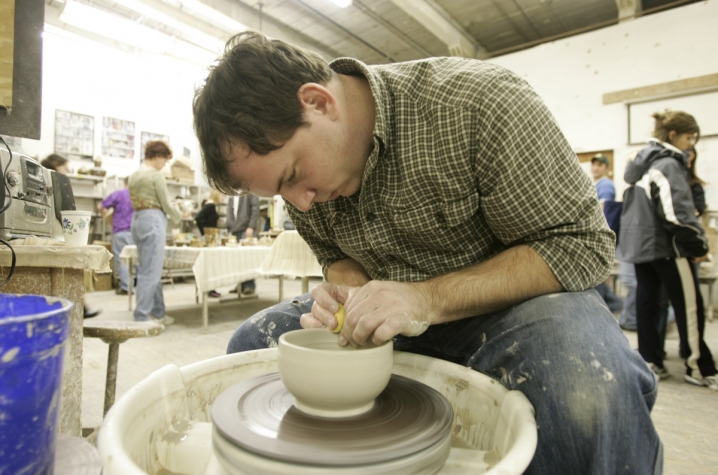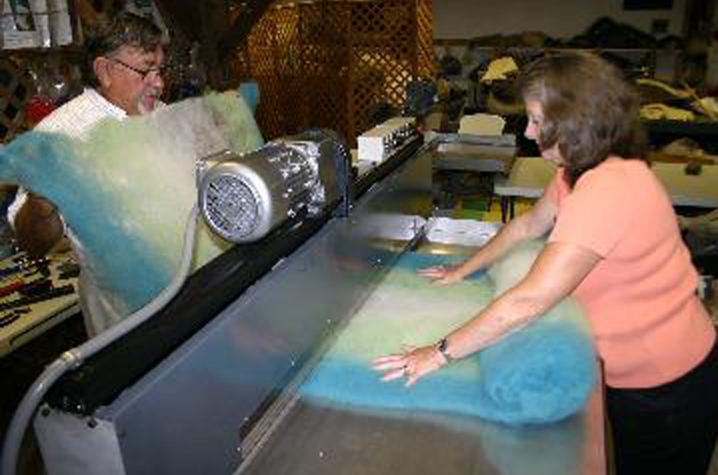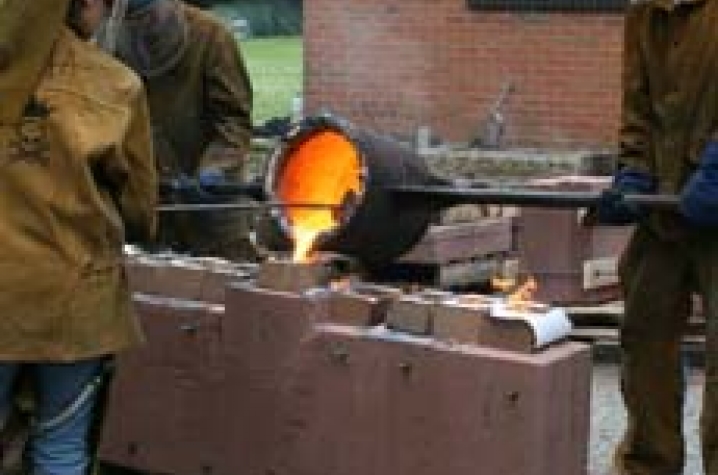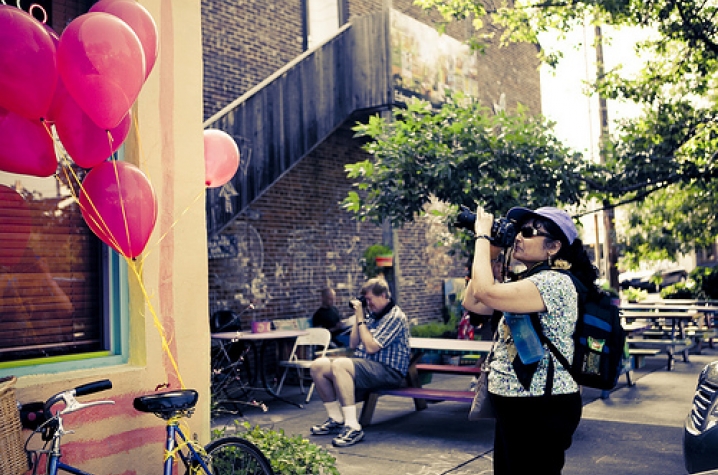 LEXINGTON, Ky. (Feb. 9, 2015) — The University of Kentucky's Fine Arts Institute returns with a variety of classes this spring that explore different aspects of art and creativity. The classes are all offered as noncredit art courses and are perfect for adults with busy work schedules. Courses range anywhere from metalworking to digital photography and are offered from the beginners' level to the more advanced.
Three times a year, UK Fine Arts Institute offers weekly classes as well as some weekend workshop options to suit various types of schedules. The classes meet once a week during the evening. This spring there are a total of eight courses being offered, five weekly classes and three one-time workshops as well as open drawing sessions every Saturday.
The spring classes and workshops will be held in the Fine Arts Building, the Reynolds Building and the Metal Arts Building. This will likely be the last session of Fine Arts Institute classes and workshops to be held in Reynolds Building No. 1, as the UK School of Art and Visual Studies is scheduled to move into the Bolivar Arts Center later this year.
Most of the weekly classes start this week and run through April with no classes during UK's Spring Break, the week of March 15.
The classes being offered include:
"Ceramics" with

Jill Stofer

from 6-9 p.m. Tuesdays;

"Beginning to Paint" with Christine Kuhn from 6-9 p.m. Thursdays;
"Continuing to Paint" with Kuhn from 6-9 p.m. Tuesdays;
"Living a Layered Life: Felting on the FeltLOOM" with Laverne Zabielski from 5-7 p.m. Tuesdays; and
"Metal Working" with Jeremy Colbert from 6-9 p.m. Thursdays.
This semester's one-day workshops are:
"Digital Photography One-Day Workshops" presented by Lennon Michalski on March 7, March 28 or April 4;
"Advanced Digital Photography and Studio Portrait Lighting Workshops" presented by Michalski and Shelly Petty of Rochambeau Photography on Feb. 22, March 8, March 29 or April 12; and
"Advanced Digital Photography and Outdoor Portrait Workshop" presented by Michalski and Petty on March 28.
For more information on any of these classes or workshops or their instructors, including cost and specific class times, visit the institute online at http://finearts.uky.edu/art/FAI/classes.
The Fine Arts Institute, an outreach program at the School of Art and Visual Studies at the UK College of Fine Arts, offers all the resources and classrooms that the department has to offer through these noncredit art classes. All courses and workshops are open to the public.
Registration for UK Fine Arts Institute courses is available by visiting http://finearts.uky.edu/art/FAI/registration, by calling the institute at 859-257-8151, or by emailing Jane Andrus at jane.andrus@uky.edu.
MEDIA CONTACT: Whitney Hale, 859-257-8716; whitney.hale@uky.edu