Photographer Laurel Nakadate to Open May Lecture Series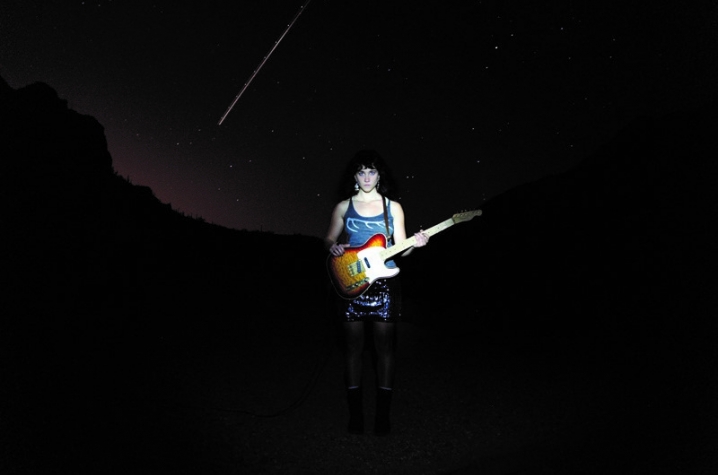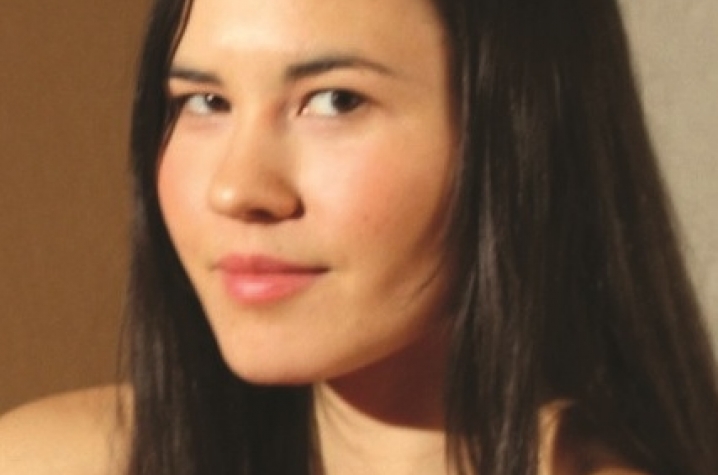 LEXINGTON, Ky. (Oct. 8, 2014) — Laurel Nakadate, a photographer known for her work exploring power, intimacy and trust, will open this year's Robert C. May Photography Lecture Series, discussing her various performative projects with Stuart Horodner, the director of The Art Museum at the University of Kentucky, at 4 p.m. Friday, Oct. 10, in the Worsham Theater in UK's Student Center. Her exhibition, "Laurel Nakadate: Strangers and Relations," is currently on display through Dec. 23, at the Art Museum at UK. Both the lecture and exhibition are free and open to the public.
Born in Austin, Texas, Nakadate earned a bachelor's degree from the Boston Tufts University School of the Museum of Fine Arts in Boston, Massachusetts, in 1998, and a master's degree from Yale University in New Haven, Connecticut, in 2001.
Nakadate is known for her provocative works in video, photography, performance and film that challenge conventional perceptions of power, intimacy and trust. She received acclaim for two feature-length films, "Stay the Same Never Change" (2009), which premiered at the 2009 Sundance Film Festival, and "The Wolf Knife" (2010), which was nominated for Gotham and Independent Spirit awards. She has participated in solo and group exhibitions at museums and galleries worldwide, including the 10-year survey "Laurel Nakadate: Only the Lonely" at MoMA PS1 in 2011.
"Strangers and Relations," Nakadate's exhibition at The Art Museum at the University of Kentucky, displays individuals who have crossed her path to create images that are surprising, confrontational and unsettling.
"Viewers will immediately notice that the artist's portraits share formal and psychological qualities. The individuals represented all meet our gaze, asking to be considered extremely present at a unique location and moment in time," Horodner said of the exhibition.
The May Lecture Series explores photography's roots in the 19th century and its reinvention in the digital world. The lecture series is made possible through the Robert C. May Photography Endowment, a museum fund established in 1994 for the support of acquisitions and programs relating to photography. Other speakers coming to town as part of the series include Marvin Heiferman, Tanya Habjouqa and Julian Cox.
The mission of the Art Museum at UK, part of the UK College of Fine Arts, is to promote the understanding and appreciation of art to enhance the quality of life for people of Kentucky through collecting, exhibiting, preserving and interpreting outstanding works of visual art from all cultures. Home to a collection of more than 4,500 objects including American and European paintings, drawings, photographs, prints and sculpture, the Art Museum at UK presents both special exhibitions and shows of work from its permanent collection.
MEDIA CONTACT: Whitney Hale, 859-257-8716; whitney.hale@uky.edu