Portrait Photog Lili Almog to Speak at UK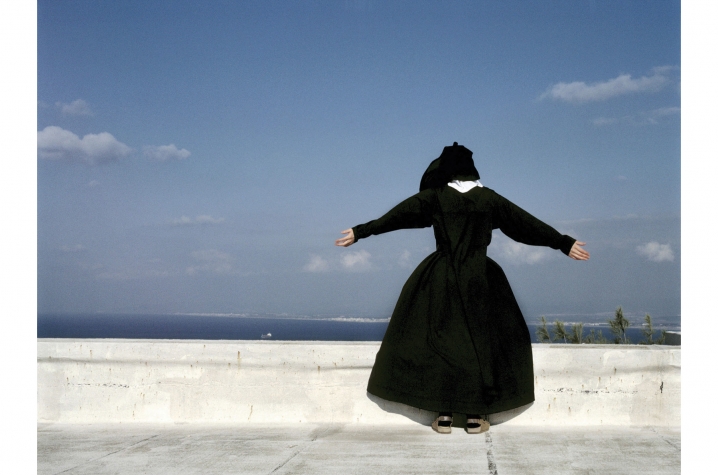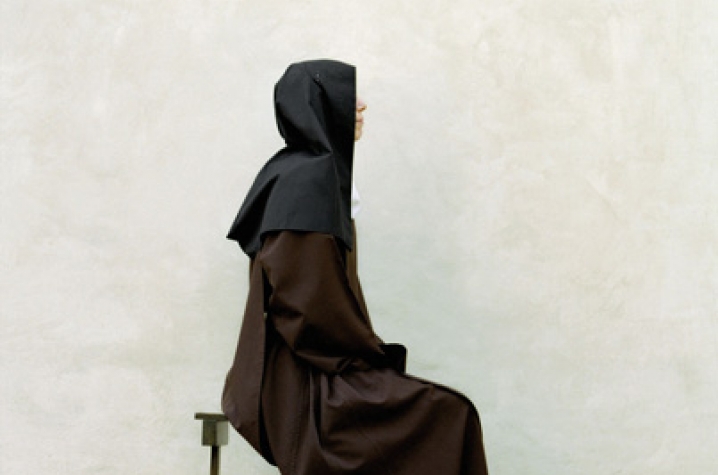 LEXINGTON, Ky. (Jan. 27, 2010) - Israeli-born photographer Lili Almog, known for her portraits of women, including award-winning images of Carmelite nuns, will speak as part of the Robert C. May Photography Endowment Lecture Series at 4 p.m. Friday, Jan. 29, at the Worsham Theater in the UK Student Center. Additionally, an exhibition of  Almog's work is on view at the Art Museum at the University of Kentucky through Feb.28. Both the exhibition and the lecture are free and open to the public.
Almog's book "Perfect Intimacy" was named Best Photography Book of 2006 by Photo District News and won the Art Directors Club Merit Award. The book focuses on Carmelite nuns from several areas of the world including monasteries in Israel, Palestine and Maryland and capturing their relationship between the sisters and Christ.
Almog is particularly interested in creating portraits of women, portraying not only their physical existence and surroundings, but also their interior, spiritual lives as well. Her work has been shown in galleries and museums around the world including the Tel Aviv Museum of Art in Israel, the Hallmark Museum of Contemporary Photography in Massachusetts, the Andrea Meislin Gallery in New York, the Victoria and Albert Museum in London, the San Francisco Museum of Modern Art, and the Lianzhou International Photo Festival in China. 
You can view Almog's work on her official Web site, www.lilialmog.com, including images from the award-winning "Perfect Intimacy."
The May Lecture Series, in its 13th year, is sponsored by the Robert C. May Photography Endowment, an art museum fund established in 1994 for the support of acquisitions and programs relating to photography. The 2009-10 Robert C. May Lecture Series will end with a lecture by photographer Sarah Hoskins.
For more information on the Robert C. May Photography Endowment Lecture Series, contact the Art Museum at the University of Kentucky at (859) 257-5716.