UK Alum Dan Wu to Compete on 'MasterChef'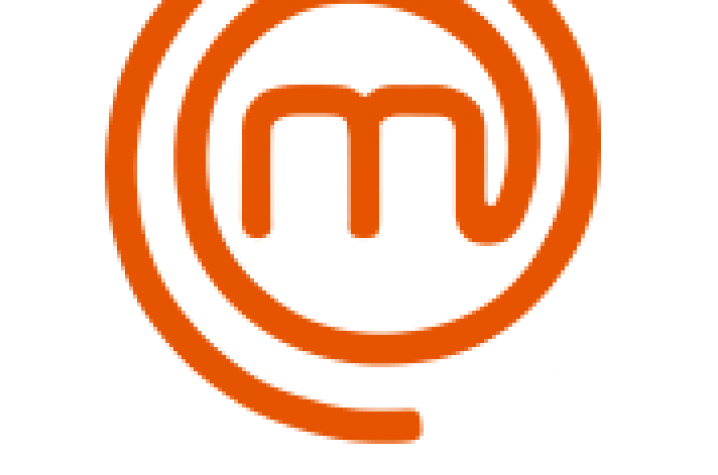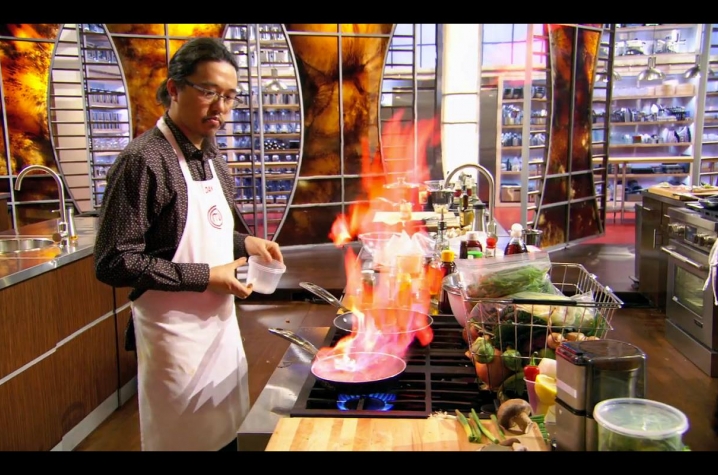 "First Look" video of Fox's TV show "MasterChef." A transcript of this video can be found here. Video courtesy of Fox. 
LEXINGTON, Ky. (May 23, 2014) — University of Kentucky art studio alumnus and amateur chef Dan Wu will be cooking up a storm on TV screens across America as he competes on the fifth season of the reality show competition "MasterChef." The new season of the cooking show searching for America's best home cook will premiere at 8 p.m. Monday, May 26, on Fox. Wu is one of two cooks from Kentucky competing on the show.
Wu, a native of Wuxi, China, moved to Lexington as a child when his father took a job at UK. Upon completion of his bachelor's degree in art studio at UK in 1997, he moved to San Francisco and later Brooklyn, before returning to the Bluegrass. Wu first considered showing off his cooking chops competitively last year as part of the Crave Home Chef Competition, presented in conjunction with the inaugural Crave Lexington Food and Music Festival. Wu took second place in this first outing.
For "MasterChef," Wu traveled to Columbus, Ohio, last October to compete against more than 200 amateur chefs. The cook was selected based on a 5-spice duck confit bao dish, featuring a homemade steamed bun with shredded slow-cooked duck leg, pickled red onions, cucumbers, scallions and hoisin Sriracha mayonnaise, served with Sriracha-pickled peaches.
Among the other 29 contestants joining Wu on "MasterChef" is a fellow Kentuckian, Corey Charles, of Pikeville.
"MasterChef" is hosted by award-winning chef Gordon Ramsay and judged by Ramsay, restaurateur Joe Bastianich and acclaimed chef Graham Elliot. On the TV show, the three celebrated food experts will put the group of 30 contestants through a series of challenges designed to test their palates, food knowledge, passion and culinary skills. The cooks will compete for the title of MasterChef, a cookbook deal and a $250,000 cash prize. 
MEDIA CONTACT: Whitney Hale, 859-257-8716; whitney.hale@uky.edu