UK Art Museum Show Features Famous 20th Century Artists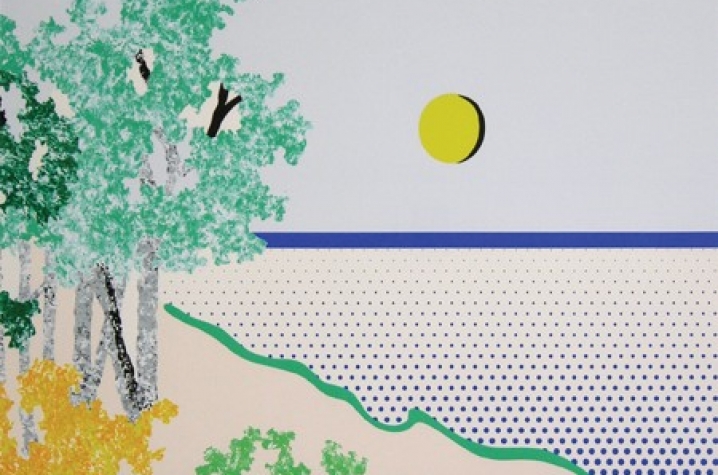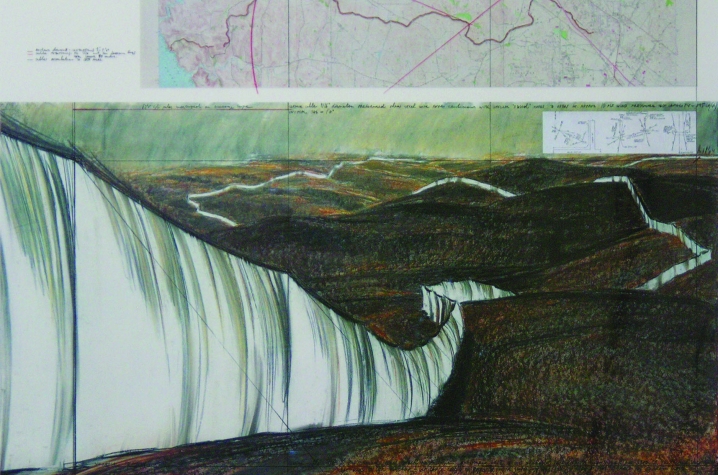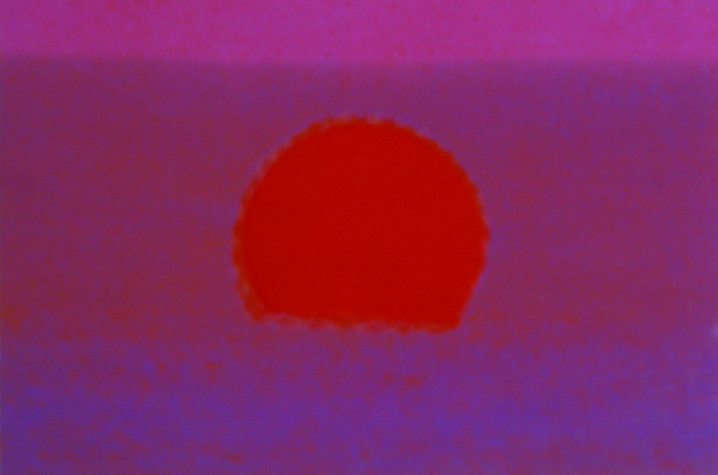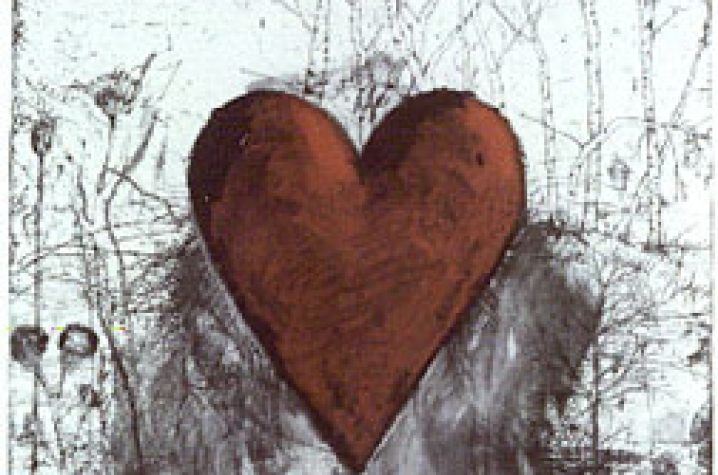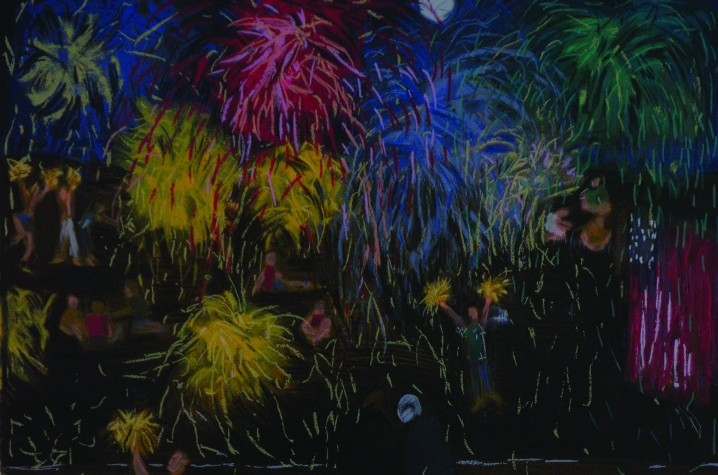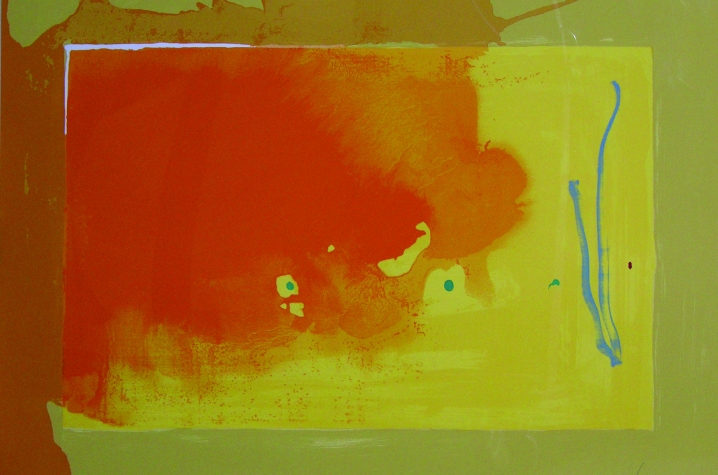 LEXINGTON, Ky. (May 15, 2014) – From Andy Warhol and Roy Lichtenstein to Christo and Jean-Claude, "Landscape/Mindscape: Selections from the Wells Fargo Collection," showcases modern and contemporary landscapes by some of the nation's most popular artists. "Landscape/Mindscape" will be displayed at the Art Museum at the University of Kentucky from May 18 to Aug. 27.
"'Landscape/Mindscape' is just a breath of fresh air—glowing color, bold compositions and innovative takes on a very old art form. And, it includes some of the leading artists of the 20th century, from Andy Warhol to Helen Frankenthaler," said Janie Welker, curator of the Art Museum at UK.
The exhibition, featuring some of the 20th century's most prominent artists, includes works in a wide range of styles from pop art to color field painting and various forms of abstraction.
Artist Roy Lichtenstein renders sun, sea and sky in bright color and simplified form.
Andy Warhol offers up his trademark multiple images in a series of three sunsets printed in rich, varied colors.
Jim Dine offers a glimpse of a landscape through an elaborate wrought iron gate in one work, and sets a heart down amidst a field of sparse flowers in another.
Helen Frankenthaler, known for her "stain" paintings—in which she poured thinned paint over raw canvas to achieve clouds of rich color—adapts the process to printmaking in glowing compositions. While abstract, her work is drawn from the natural world, and the titles—"Bilbao" and "The Red Sea"—offer clues to her inspiration.
While the "mindscapes" are all thought provoking, many are fun and figurative.
Jennifer Bartlett's "Earth Fireworks" explodes in brilliant color.
Christo and Jean-Claude, installation artists known for wrapping both manmade and natural landmarks in yards of fabric, offer a view of their "Running Fence" installation, an 18-foot-high structure that ran for 24 miles through California's hilly Sonoma County.
Other featured artists include Sam Francis, Robert Motherwell, Philip Pearlstein and Kiki Smith.
The exhibition is made possible by the Bluegrass Complex of Wells Fargo Advisors, LLC, Member SIPC. Promotional partners include Meridian-Chiles and Thoroughbred Printing.
The Art Museum at UK is located in the Singletary Center for the Arts at Rose Street and Euclid Avenue. The hours are noon to 5 p.m. Tuesday through Sunday, and noon to 8 p.m. on Friday. Admission to "Landscape/Mindscape: Selections from the Wells Fargo Collection," is $8 for general admission, $5 for senior citizens, and free for all students, UK faculty, staff and alumni. The exhibition is also free to the all on Friday nights from 5 to 8 p.m.
The mission of the Art Museum at UK, part of the UK College of Fine Arts, is to promote the understanding and appreciation of art to enhance the quality of life for the people of Kentucky through collecting, exhibiting, preserving and interpreting outstanding works of visual art from all cultures. Home to a collection of more than 4,500 objects, including American and European paintings, drawings, photographs, prints and sculpture, the Art Museum at UK presents both special exhibitions and shows of work from their permanent collection.
MEDIA CONTACT: Whitney Hale, 859-257-8716; whitney.hale@uky.edu