Boomslang 2012 Begins Thursday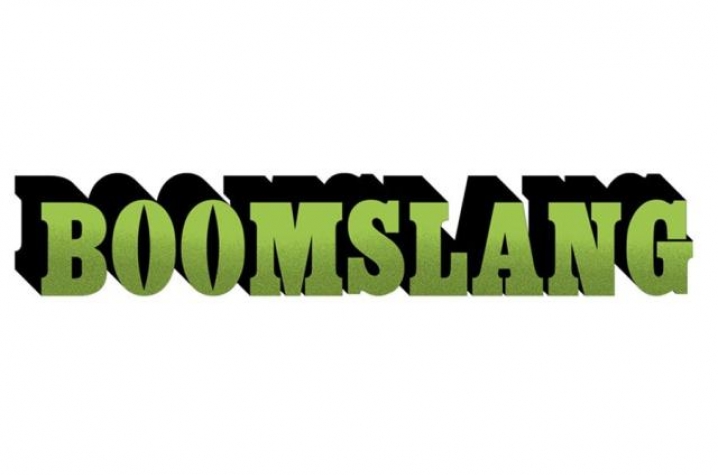 LEXINGTON, Ky. (Sept. 18, 2012) — WRFL-FM 88.1, the University of Kentucky's college and community radio station, is hosting the fourth annual Boomslang: A Celebration of Sound and Art festival this weekend, Sept. 20–23.
Born in 2009, Boomslang is a multi-venue festival presented by WRFL. WRFL provides a platform for eclectic, noncommercial music and other programming not found anywhere else in the region, and Boomslang is an extension of that service. Highlighting Lexington's unique venues, businesses, artists and organizations, as well as a diverse line-up of genre-spanning artists from around the world, Boomslang aims to provide an eclectic mix of programming not found anywhere else in the region, including (but not limited to) music, literary art, film and fashion.
Four-day festival passes are $70 and are available at CD Central, the University of Kentucky Student Involvement Ticket Office (formerly the Student Center Ticket Office) and through Ticketmaster. University of Kentucky students can receive $40 discounted festival passes, available at the UK Student Involvement Ticket Office.
Individual show passes are available for some events, and some shows will have tickets available at the door. Festival pass holders will receive priority entry to all Boomslang events, but all events are subject to capacity. Be sure to arrive early to events to guarantee entry. Visit www.boomslangfest.com for more information.
The complete, hour-by-hour Boomslang 2012 schedule is available online at www.boomslangfest.com.
 
WRFL, the University of Kentucky's student-run radio station, celebrates 24 years of independent music in 2012. WRFL broadcasts live 24 hours a day, 365 days a year and is managed by a student staff supported by a host of community volunteers. Coverage area includes Georgetown, Frankfort, Versailles, Stamping Ground and Lexington. Outside of the WRFL listening area, visit wrfl.fm.
For all inquiries regarding Boomslang, please contact Jon Finnie at jd.finnie@gmail.com.