UK Symphony Orchestra to Present Grand Season Finale of Brahms, Mahler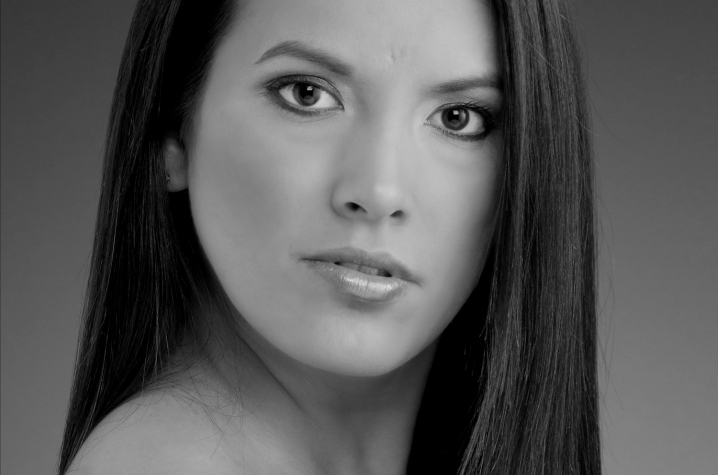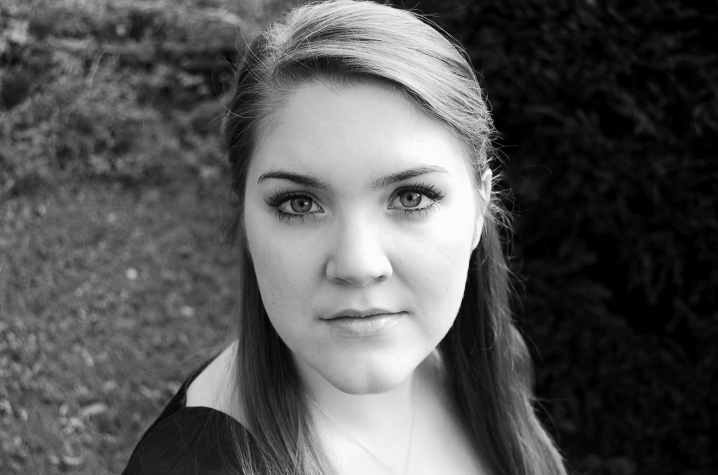 LEXINGTON, Ky. (April 24, 2014) — In a grand collaboration with University of Kentucky Chorale, Choristers, Men's Chorus and Women's Choir, the UK Symphony Orchestra will take the Singletary Center for the Arts stage to perform works of Johannes Brahms and Gustav Mahler at 7:30 p.m. Friday, April 25. The concert is free and open to the public.
More than 300 performers from UK School of Music ensembles, along with mezzo-soprano Holly Dodson and soprano Rebecca Farley, will perform Brahms' "Song of Destiny" and Mahler's Symphony No. 2 in C minor, "Resurrection" under the direction of Music Director and Conductor of the UK Symphony Orchestra John Nardolilo, guest conductor James Burton and assistant conductor Daniel Chetel.
Mahler, a descendant of the Austro-German tradition epitomized by Ludwig van Beethoven and Brahms, combines elements of symphony and tone poem, and programmatic and absolute music in "Resurrection."
Best known as a symphonist, Brahms and his "Song of Destiny," or "Schicksalslied," captures German romantic Frederich Hölderlin's poem "Hyperions Schicksalslied" with choral-orchestral music.
James Burton, Schola Cantorum of Oxford conductor and a graduate of St. John's College Cambridge and the Peabody Conservatory, is renowned for his choral conducting and has conducted concerts with the Orchestra of the Age of Enlightenment (OAE), Royal Liverpool Philharmonic Orchestra  and the Hallé. Last season he conducted Schola together with the OAE in the International Baroque Festival in Malta and gave performances of "Messiah" with the Oxford Philomusica.
In addition to the numerous talented ensembles and conductors, the concert will showcase the voices of Holly Dodson and Rebecca Farley.
Dodson, currently working on a master's degree in voice at UK, completed a double major in vocal performance and arts administration at UK last year and is an Alltech Vocal Scholar. In summer 2013, she traveled to Novafeltria, Italy, to perform the role of La Zia Principessa and in the fall delivered a passionate interpretation of Eponine in UK Opera Theatre's (UKOT) production of "Les Miserables." Dodson has performed in both musical theater and operatic roles with UKOT, including Madame Giry in "Phantom of the Opera," Mistress Quickly in "Falstaff," Gertrude in "Romeo et Juliette" and Ruth in "Pirates of Penzance."
Dodson has also had numerous leading roles with the Bluegrass Opera including world premieres of "With Such Friends" and "Quantum Mechanic." She has worked with Carol Vaness, Douglas Ahlstedt, Ronan Tynan, Bill Lewis, Brygida Bziukiewicz, Francois Loup and Ubaldo Fabbri. Dodson has studied with Noemi Lugo and is a current student of Assistant Professor in Voice Elizabeth Arnold.
A Metropolitan Opera National Council Auditions Kentucky District winner, Farley earned her bachelor's of music degree from UK. She has delighted audiences playing the roles of Nannetta in "Falstaff," Mabel in "The Pirates of Penzance," Zerlina in "Don Giovanni," and as a soloist in the annual "It's A Grand Night for Singing" concert. Farley was a part of UKOT history when she starred as Christine Daaé in its groundbreaking production of "The Phantom of the Opera."
Farley recently performed with the Lexington Singers as the soprano soloist in Handel's "Messiah," Mary the Mother in Angela Rice's Easter oratorio "Thy Will Be Done," and in Latin America with the Alltech Scholars. Farley has received awards from the Orpheus Vocal Competition and Peterson Vocal Competition, and studies with UK Endowed Chair in Music Cynthia Lawrence.
Since Nardolillo took the conductor's podium of the UK Symphony Orchestra, it has enjoyed great success racking up recording credits and sharing the stage with such acclaimed international artists as Lynn Harrell, Gil Shaham, Mark O'Connor, Sarah Chang, Marvin Hamlisch and Itzhak Perlman. The UK Symphony Orchestra is one of a very select group of university orchestras under contract with Naxos, the world's largest classical recording label. The orchestra is housed at the award-winning UK School of Music in the UK College of Fine Arts.
Founded in 1918, the UK Symphony Orchestra is regarded as one of the nation's best college orchestras. The 100-member all-student orchestra presents more than 50 concerts each year including classical, chamber and education concerts. The group is made up of undergraduate and graduate students from across the United States, Asia, South America and Europe. The orchestra regularly performs with world-renowned concert artists including Itzhak Perlman, Sarah Chang, Gil Shaham, Mark O'Connor, Lynn Harrell, Marvin Hamlisch, Denyce Graves, Lang, Ronan Tynan and Arlo Guthrie. The orchestra performs in the concert hall at the Singletary Center for the Arts and on tour, including concerts at Carnegie Hall in New York in 2007 and 2010, and the Kennedy Center in Washington, D.C. in 2009.
The UK Symphony Orchestra also collaborates yearly with UK Opera Theatre and has recently presented "Porgy and Bess," "La Bohème," "Die Fledermaus," "Carmen," "La Traviata" and "Madama Butterfly." Over the last three years, they have also begun an active outreach program bringing classical music to all corners of the commonwealth. To date, they have performed for more than 10,000 students as part of this new initiative. In addition to live performances, UK's orchestra is one of the only collegiate orchestra programs to record for with Naxos, the world's largest classical music label.
The UK School of Music at the UK College of Fine Arts has achieved awards and national and international recognition for high-caliber education in opera, choral and instrumental music performance, as well as for music education, composition, theory and music history.
MEDIA CONTACT: Whitney Hale, 859-257-8716; whitney.hale@uky.edu