Standing in Solidarity with the Asian American Community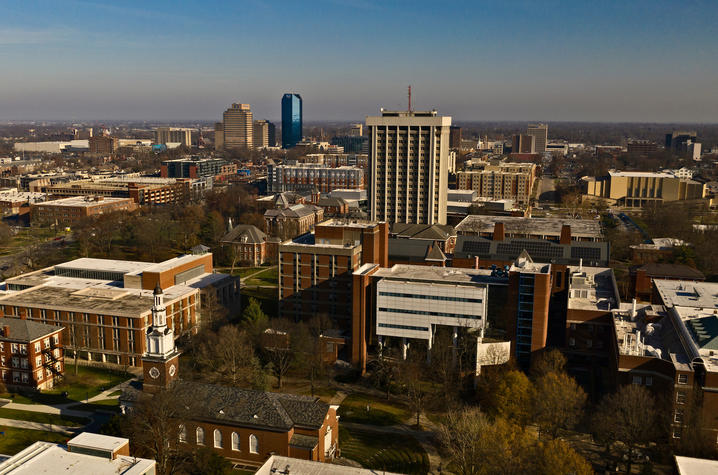 COVID-19 has brought to light many things throughout the past year — the importance of health and safety, taking care of yourself and loved ones and trusting in science and technology. 
It's also highlighted the prevalence of anti-Asian racism, something that has been made clearer than ever since March of last year. 
The traumas of members of the Asian American community date back to centuries of colonialism after the Chinese Exclusion Act was signed into law in 1882, which prohibited the immigration of Chinese people and was not repealed until 1943. However, additional anti-immigration policies introduced in the early 1900s further reinforced this divide.
There also is a deep history of xenophobia toward Asian Americans around the transmission of diseases, such as the SARS outbreak and the COVID-19 pandemic, which further exacerbates the challenge now. When we label entire communities with being the cause for such diseases, it desensitizes us to the gravity of these simply untrue and harrowing accusations.
And, while social media has amplified the gravity of these offenses, it also inflicts further trauma and takes a toll on the mental health of Asian Americans, often forcing individuals to relive violent experiences. 
In the words of President Capilouto, "What happens in places that seem distant are tragically real and relevant for so many of our colleagues and community members." 
Right now, many of these colleagues and community members are living through experiences we cannot fully understand. But we can do our part — as an institution and also as individuals — to speak up and speak out on behalf of each other. 
We can learn and move forward, but only if we are willing to put in the work.