Events Celebrate Herbert Reid's Work and Influence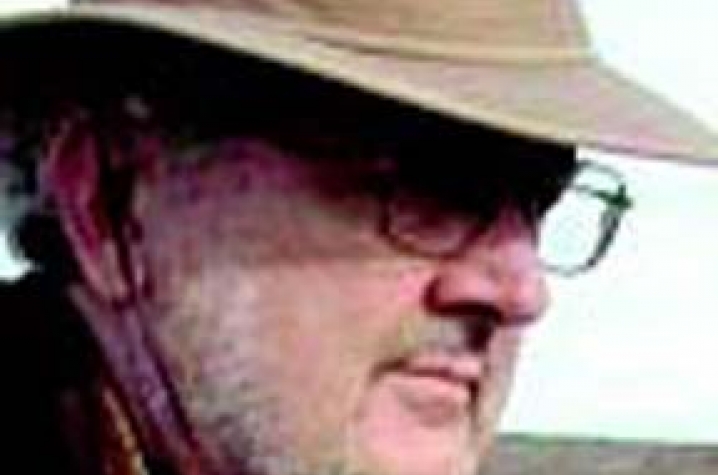 LEXINGTON, Ky. (March 16, 2010) − The work and influence of University of Kentucky political science Professor Herbert Reid will be the topic of a panel discussion at 3 p.m. Thursday, March 25, in the Niles Gallery in the Lucille Caudill Little Fine Arts Library.
Reid, a former director of the UK Appalachian Center, is the co-author with his wife Betsy Taylor of the upcoming book "Recovering the Commons: Democracy, Place and Global Justice." The new book emphasizes the importance of knowledge from grassroots struggles in developing new social and political theories for engaging contemporary challenges in Appalachia and the global community.
A reception celebrating the new book's release will be held in the Niles Gallery at 7:30 p.m, featuring remarks from University of Pennsylvania folklore and folklife Professor Mary Hufford and Moravian University political science Professor Emeritus Hwa Yol Jung.
Reid also has served as editor of "Up the Mainstream: A Critique of Ideology in American Politics and Everyday Life."
He has been at UK since 1968 and was one of the university's faculty members who helped launch the UK Appalachian Center in 1977. He was its director from Nov. 1, 2000 through December 2003. During that period, he and Taylor co-authored and brought to UK a Rockefeller Foundation grant that funded a humanities fellowship program based on the collaboration of Social Theory and Appalachian Studies faculty. That program brought together scholar-activists from countries like India and Appalachian citizen-activists and included both academic and community activities.
Reid earned his bachelor's degree in 1959 from the University of Kansas, his master's degree in 1963 from the University of Tennessee and his doctorate in 1968 from the University of North Carolina at Chapel Hill, all in political science. In the mid-1990s, he served as a member of Kentucky Gov. Brereton Jones' Kentucky Appalachian Task Force.
At UK, he also has served as director of environmental studies for the College of Arts and Sciences and co-chair for the Appalachian Center's Committee on Global Regional Studies. He has lectured on Appalachian issues across the United States and world, including India and Italy.
The events are sponsored by UK Appalachian Studies, the UK Appalachian Center and the Department of Political Science in the UK College of Arts and Sciences.