Gabehart Contest Highlights Women Writers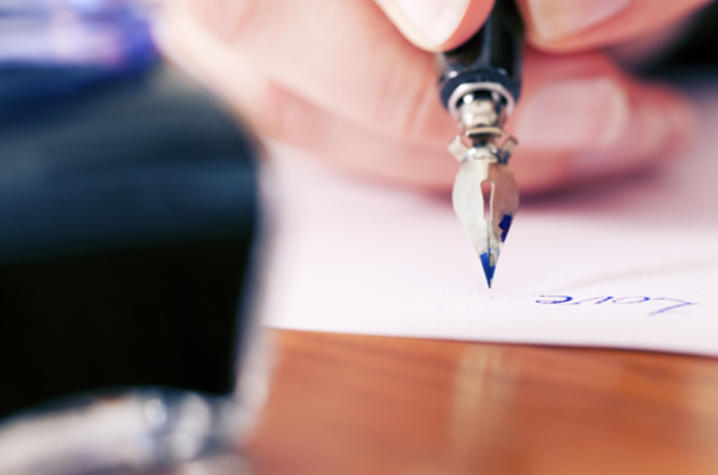 LEXINGTON, Ky. (June 23, 2010) − The staff at the Kentucky Women Writers Conference (KWWC) is currently taking entries for the annual Gabehart Writing Contest. Each year the Kentucky Women Writers Conference offers opportunities for both emerging and established voices to be singled out and cheered on by our community. The Betty Gabehart Prize honors a good friend, patron and former director who led the conference during its seminal decade in the 1980s.
Three prizes will be awarded as part of the contest in poetry, fiction and creative nonfiction. Each winner will receive $100, two 2-day passes to the KWWC, publication of their winning manuscript on the conference's website (if desired), and the opportunity to read her winning manuscript at this year's conference on Saturday and Sunday, Sept. 11 and 12.
Each work submitted to the contest must be accompanied by an entry form and an entry fee: $10 per poem or $15 per work of fiction/nonfiction, payable to the Kentucky Women Writers Conference.
Manuscripts must be postmarked by July 15, 2010. Winners will be notified and announced on the KWWC website by Aug. 12, 2010.
 
If you would like more information about the Gabehart Writing Contest, visit the conference website at www.uky.edu/WWK, or contact the conference at (859) 257-2874 or by e-mail to womenwriters@uky.edu.