Game-Chip Engineer Talks About Xbox 360, PS3 Work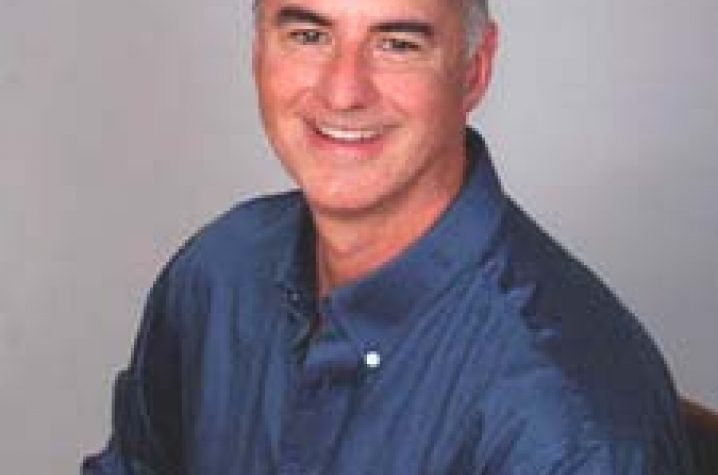 LEXINGTON, Ky. (Feb. 17, 2010) − University of Kentucky engineering alumnus David Shippy will describe his experience leading the IBM team that developed the microprocessors for the Xbox 360 and PlayStation 3 during a talk at noon Friday, Feb. 19, in the Lexmark Public Room of the Main Building.
Shippy, who earned his electrical engineering degree at UK in 1983, will read from his recent book, "The Race for a New Game Machine: Creating the Chips Inside the Xbox 360 & the PlayStation 3."
 
He also will attend the college's Engineers Day Open House from 9 a.m. to noon Saturday, Feb. 20, where he will sign his book.
 
"The Race for a New Game Machine" describes the tensions and challenges that drove his team. Friendships were damaged, team members felt despair, and, finally, all enjoyed triumph as they met both the deadlines and the expectations of the game machines' manufacturers.
 
The results were two machines that provide extraordinarily realistic graphics — golf that shows a ball ripple through grass on a fairway, races where cars skid in turns and warfare that can leave a player shell-shocked.
 
Shippy's book-signing is only one of many events and contests at this year's Engineers Day. Descriptions of E-Day events, geared to encourage an interest in engineering among elementary, middle and high school students, can be found here.
 
To reserve a spot for his lunchtime reading Friday, contact Emily Dotson at (859) 257-4831 or via email at ead@uky.edu.
 
Watch the video below to find out why Shippy wrote his book and what he hopes it accomplishes.