New Technology Center Draws National Interest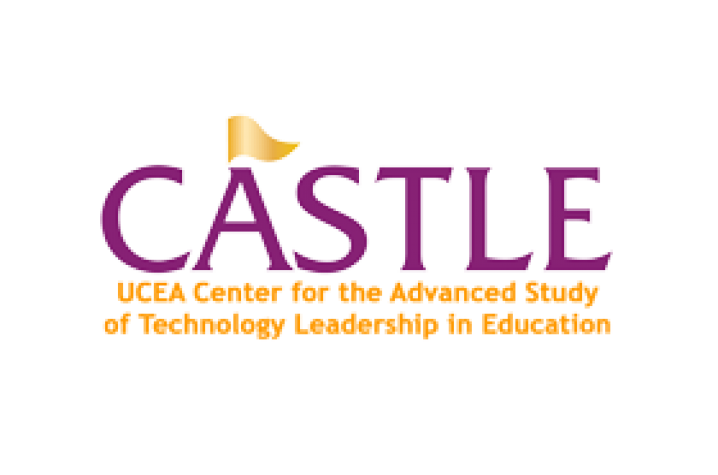 LEXINGTON, Ky. (March 9, 2011) - The University of Kentucky's new center for educational technology is drawing national attention from media including Inside Higher Ed and the Chronicle of Higher Education.

Not only is the center one-of-a-kind, but it is also breaking new ground at UK in that it will be directed by a telecommuting professor.

The Center for the Advanced Study of Technology Leadership in Education (CASTLE) is relocating to UK from Iowa State University. The center will partner with regional educational organizations and schools to facilitate the implementation of technologies that help improve teaching and student learning. At UK, CASTLE will work with the UK College of Education's Kentucky P20 Innovation Lab.

CASTLE Center director Scott McLeod, whose work focuses on training technology-savvy school administrators, will be an associate professor in the Department of Educational Leadership Studies at the College of Education. McLeod is slated to run the center and teach his courses via distance learning technology full-time from his current home in Ames, Iowa. He will be in Lexington - or other locations on UK's behalf such as eastern or western Kentucky - at least once a month for three to five days per visit during the nine-month academic year. He will assume all travel costs to and from Ames, Iowa and Kentucky.
Click here for more information on the center.
MEDIA CONTACT: Jenny Wells, (859) 257-1754 ext. 254; Jenny.Wells@uky.edu