Can You Hear Me Now? WRFL Boosts Wattage, Coverage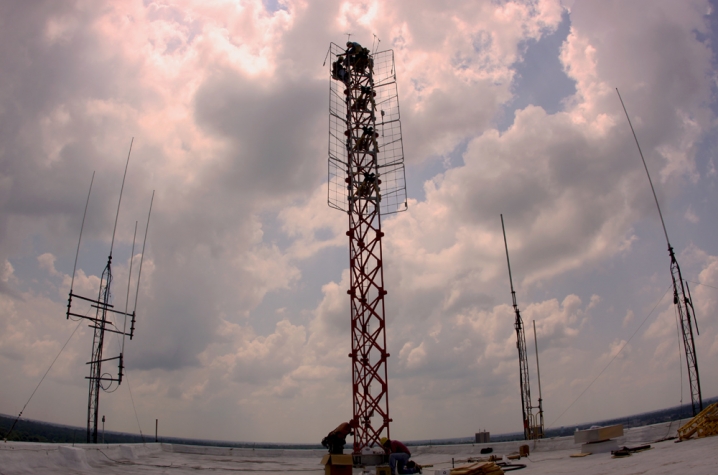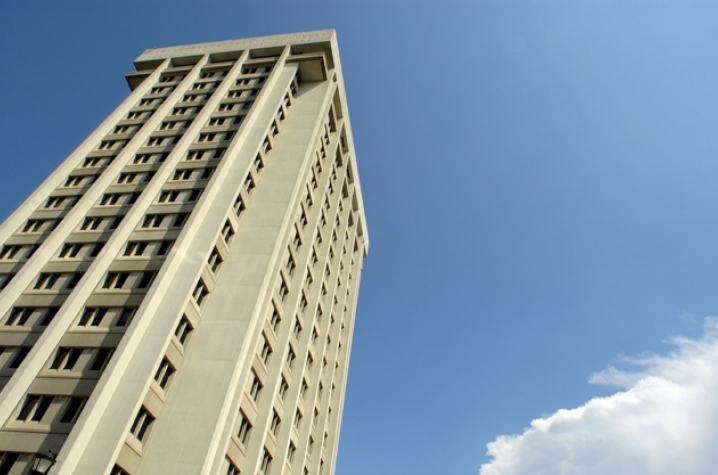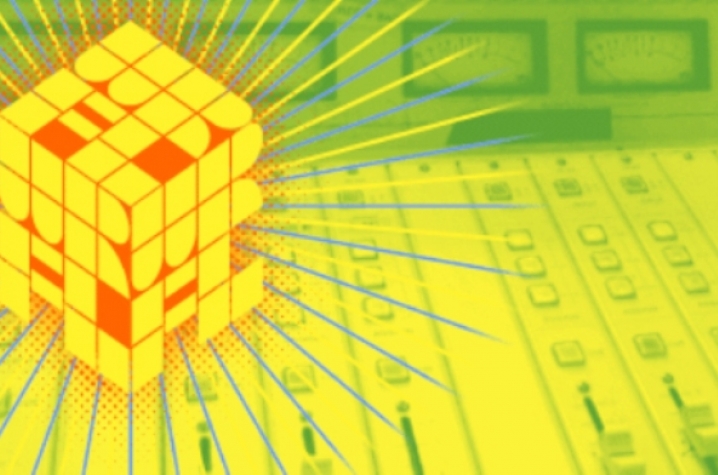 LEXINGTON, Ky. (June 23, 2010) - After years of fundraising and dedication, WRFL-FM 88.1, Radio Free Lexington, is celebrating the construction and installation of a new transmission tower. The tower, which was installed on the top of Patterson Office Tower June 1, expands the station's wattage from 250 watts to 7,900 watts, allowing for WRFL's signal to reach most of Central Kentucky. Citizens in Frankfort, Midway, Stamping Ground, Georgetown, Shelbyville and Lawrenceburg will now be able to enjoy independent airwaves as WRFL shares its sounds and music with more of the state of Kentucky.
It has taken nearly a decade of fundraising and campaigning from various disc jockeys, general managers and multiple volunteers for WRFL to upgrade its tower.
"Lexington has been privileged for 22 years to have access to WRFL's cultural contributions and now even more people in Kentucky are going to be discovering their new favorite artists, inspired to start creative endeavors of their own and realizing that they're not alone in wanting something different," Ainsley Wagoner, general manager of WRFL, said.
"It's very rare for a scrawny underdog like us to get this chance," she continued. "WRFL is such a beautiful community, and the more people that know about it means the more people that can be a part of it."
WRFL began broadcasting at its new wattage June 17, after receiving approval from the FCC.
All of Central Kentucky is invited to join the radio revolution of WRFL by tuning in "all the way to the left" at 88.1 on the FM dial.
For more information on WRFL, go to the website at wrfl.fm.