Final Days for 2-Factor Log-In Enrollment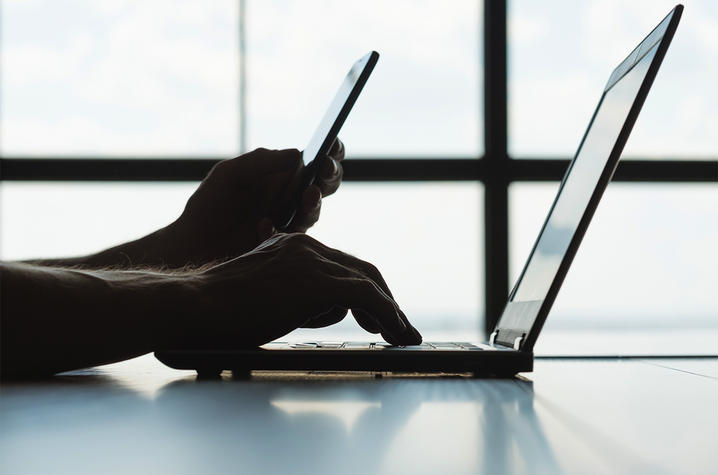 LEXINGTON, Ky. (July 10, 2019) — Two-factor log-in will be required for University of Kentucky faculty and staff logging in to myUK beginning July 17, 2019. Two-factor log-in provides an additional method of verifying your identity when logging into myUK. It requires two things: something you have (your phone or mobile device) and something you know (your password). 
Since 2017, Information Technology Services has prevented more than 470,000 cyber intrusions, while remediating over 19,000 instances of malware attacks. The addition of two-factor log-in enhances security by providing two layers of protection against hackers, reduces dependence on passwords, and lessens the chances of a security breach. Over time, the university will launch two-factor log-in across the other university portals and applications that students, faculty and staff utilize in an effort to increase security. 
To enroll your phone or device in two-factor log-in, visit ItTakes2 for instructions and frequently asked questions. Once enrolled, you will be eligible for a 365-day passphrase. Instructions for setting up a 365-day passphrase are also available at www.uky.edu/its/ItTakes2. UK HealthCare faculty, staff and students are not eligible for the 365-day passphrase at this time. 
For 24/7 immediate assistance, please contact ITS Customer Services at 859-218-HELP (4357) or visit the Technology Help Center at http://techhelpcenter.uky.edu. For assistance with non-urgent matters, email 218help@uky.edu.