Fuller Delivers Information Science Lecture Series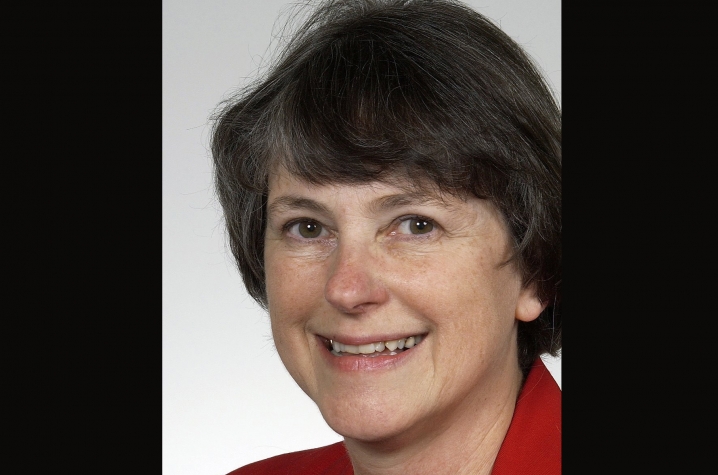 [IMAGE1]
LEXINGTON, Ky. (March 29, 2011) − The University of Kentucky School of Library and Information Science has received funding for the first lecture in an annual series by the American Society for Information Science and Technology (ASIS&T).
Sherrilynne Fuller, professor of biomedical and health informatics at the University of Washington, will speak in Lexington at 4 p.m. Monday, April 11, on the topic "From intervention informatics to prevention informatics." The lecture will take place at the downtown Hyatt Regency Lexington, in conjunction with the annual Public Health Systems and Services Research Keeneland Conference. A reception will follow the lecture.
In addition to ASIS&T, other co-sponsors include the UK College of Communication and Information Studies, the College of Public Health, and the Ohio River Valley chapter of ASIS&T (ORVASIST).
Fuller's speech will focus on her work in developing health information systems, from individual patient records to building integrated databases and tools to support disease surveillance. She will discuss how the established model of information systems to support intervention is leading to what she calls "prevention informatics," in which information systems help prevent disease. She will discuss how the use of information and communications technologies can improve health in low resource settings. Fuller believes that many of the information systems problems in developing countries are mirrored in a variety of ways in the United States.
Fuller is a professor in both the School of Public Health and the Information School at UW. She is also co-director of the UW Center for Public Health Informatics. She received her bachelor's degree in biology and master's degree in information science from Indiana University. She received and her doctorate in information science from the University of Southern California. Fuller is a Fellow of both the American College of Medical Informatics and the Medical Library Association (MLA).
For more information on the lecture, contact Heather Saxon at Heather.Saxon@uky.edu or (859) 257-8846.