Historical Archives Focus of Viva Mexico Talk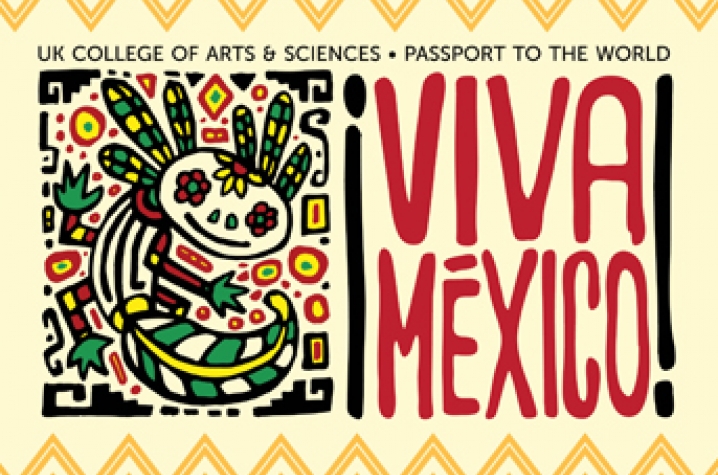 LEXINGTON, Ky. (March 24, 2014) ­― As part of the year-long Viva Mexico program, University of Kentucky Libraries and the UK College of Arts and Sciences will host a speaker on "Mexico on the Digital Frontier: Creating Access in Archives and Libraries." Linda Arnold, professor emerita of history at Virginia Tech University, will speak on the topic at 2 p.m. Wednesday, March 26, in the Niles Gallery of the Lucille Little Fine Arts Library on UK's campus. A reception will follow in the Little Library foyer.
Arnold spent 29 years at Virginia Tech, where she developed and taught more than a dozen undergraduate writing-intensive courses, and directed nearly 30 undergraduate independent studies.  She was a pioneer in digital history who, along with her students, created the "Mexican-American War and the Media" site, a site that makes primary source documents on the Mexican–American War available for serious scholarship.
Arnold is the author of nine books; 12 articles in peer-reviewed journals; 17 chapters in edited anthologies; 16 book reviews; and 39 digital archives, compilations, archival guides and archival finding aids.
In addition, she has served on the editorial boards of three academic journals, offered numerous workshops to students and faculty in Mexico, and was a member of numerous doctoral committees for students completing their degrees at Mexican universities. Her area of specialization is the history of Mexican law, and it is in that context that she became involved in the digitization and compilation of some of the early legal documents of Mexico.
Arnold holds membership in numerous societies and has served as member on the NEH World Preservation and Digitalization Panel. 
At UK, she will discuss the challenges of finding, preserving and making available primary resource documents from early Mexico.