Huguelet Drive Lot Now Disabled Accessible Parking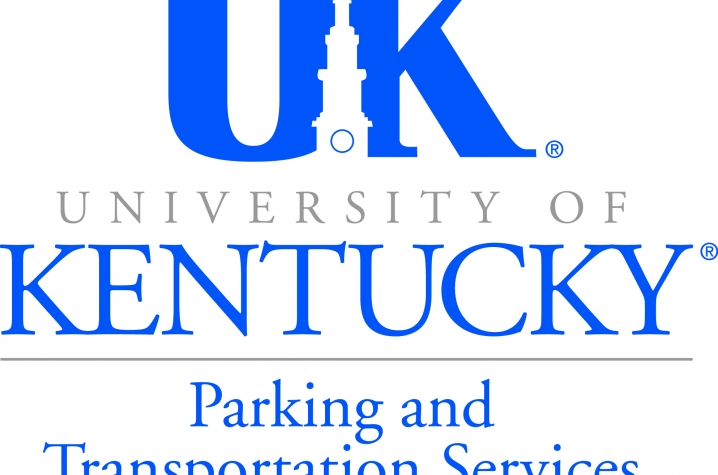 LEXINGTON, Ky. (Sept. 22, 2015) — As of Aug. 1, the Huguelet Drive Lot — located at the southwest corner of Huguelet Drive and Rose Street — transitioned to a disabled accessible parking area.
This change was precipitated by the desire to increase proximate disabled accessible parking in the campus core, as well as proactively replace disabled accessible parking adjacent to BBSRB, which will be eliminated in early 2016 to facilitate construction of the new Research 2 Building.
Additionally, this transition will accommodate the needs of the university's Disability Resource Center, which recently relocated to the Multi-Disciplinary Science Building, adjacent to the Huguelet Drive Lot. Access to the Huguelet Drive Lot is via Rose Street.