iwin Takes Job Flexibility to Washington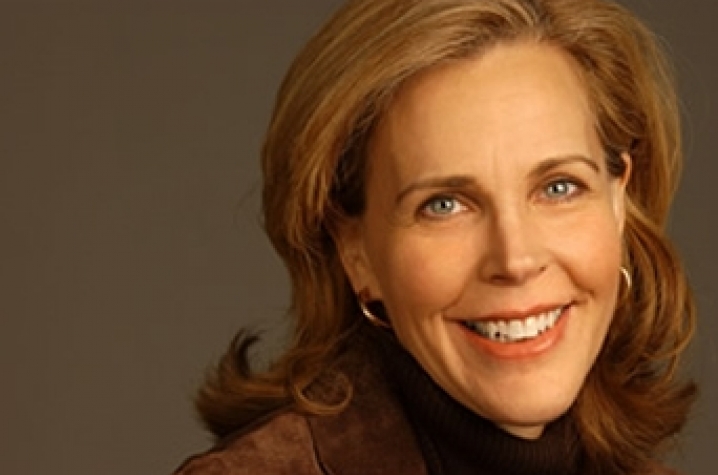 LEXINGTON, Ky. (March 29, 2010) – The University of Kentucky's Institute for Workplace Innovation (iwin) is going national with its ideas on workplace flexibility.
iwin Executive Director Jennifer Swanberg has been invited to the White House by President Barack Obama and first lady Michelle Obama on Wednesday, March 31, to participate in a Forum on Workplace Flexibility.
According to the White House, the group will discuss the importance of creating workplace practices that allow America's working men and women to have a better work/life balance.
"Millions of women and men across the country struggle to balance the demands of their jobs and the needs of their families," said Obama. "Too often, caring for a child or an aging parent can strain a career-- sometimes to the point of job loss."
The forum, organized by the White House Council on Women and Girls, will be an opportunity for labor leaders, chief executives, small business owners and policy experts to share ideas and strategies for making the workplace more flexible for American workers and families.
"As the parents of two young girls, Michelle and I understand the challenges America's working families face," said Obama. "We are looking forward to hearing from moms, dads, business leaders, advocates and experts about their ideas for creating and encouraging flexible workplaces."
Swanberg will bring her expertise and research on workplace flexibility for low wage and hourly workers to the small group of national policy makers, researchers, labor organizers and CEOs invited by the Obamas to participate. 
Swanberg's work at iwin translates research and knowledge on workplace flexibility into organizational practice.
iwin is a collaboration between the UK colleges of Social Work, Business and Economics and Public Health that conducts research on the 21st century work environment and educates and engages Kentucky businesses in the implementation of innovative workplace practices. Businesses can work with iwin through participating in workplace-based research, its Innovative Employer Roundtable, educational workshops and webinars or through organizational consulting.
"In addition to being a great opportunity to influence direction for national policy, I believe that this forum will provide momentum for iwin," said Swanberg. "I am honored to have been among the few invited to share my research on workplace flexibility for hourly workers and to help inform future policy practices."
For more information, contact Lee Ann Walton at (859) 257-6767 or leeannwalton@uky.edu.