Law Students Offer Free Tax Preparation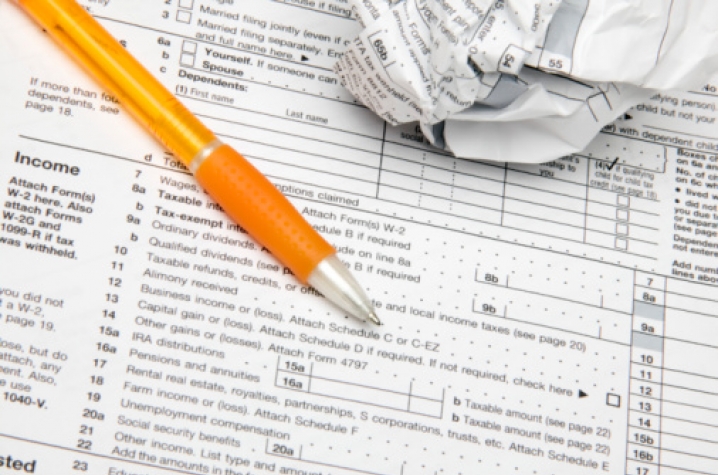 LEXINGTON, Ky. (Feb. 11, 2010) − The University of Kentucky College of Law will offer free tax preparation starting Feb. 21 for those who make $49,000 or less in annual household income. Those interested in the free service must make an appointment online.
The service is performed by UK law students who have taken federal tax courses. The Volunteer Income Tax Assistance (VITA) program gives law students valuable real-world experience while they complete their degrees.
VITA program volunteers can only prepare taxes for those who have income from wages, scholarships, interest, dividends, simple self-employment, simple pensions, unemployment insurance, social security or small miscellaneous items such as gambling winnings.
The VITA program takes place in the basement of the UK College of Law, Room 47. Appointments are available 4-7 p.m. Monday-Friday, 3-6 p.m. Tuesday-Friday and 12-4 p.m. Saturday. Participants must bring the following information to their appointment: a photo ID; Social Security card or ITIN for the taxpayer, spouse and dependents; all forms received, including W-2, 1099, 1098 or 1042-S; documentation of other income; and a copy of last year's tax return, if available.