Nominations Open for Student Employee of the Year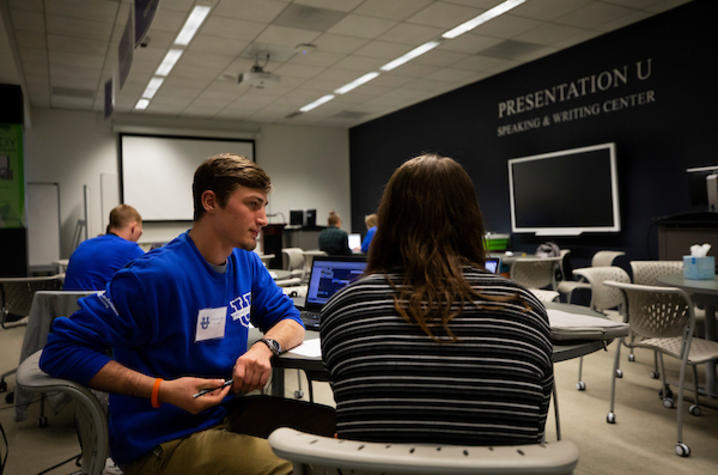 LEXINGTON, Ky. (March 12, 2019) — One key part of the University of Kentucky's mission is to prepare students to succeed once they leave campus. In addition to the education they receive inside the classroom, many students also gain valuable experience in the workforce as UK student employees.
If you have an outstanding student employee working in your area, please consider nominating them for the Student Employee of the Year award. The award recognizes undergraduate students who have demonstrated exemplary commitment and initiative in their work.
Nominations are open now through March 29. In order to be considered, students must:
Currently be work-study or hourly student employees at UK.
Have completed or expect to complete at least six months of part-time or three months of full-time employment before April 2019.
Be in a UK undergraduate degree program and enrolled at least half time for both the fall 2018 and spring 2019 semesters.
Click here to submit a nomination online.
UK Human Resources Student Employment will select 10 finalists for Student Employee of the Year. Each finalist and their nominating supervisor will be recognized at an award ceremony April 17.