Official Launch of Fall 2019 Entrepreneurs Bootcamp Application Underway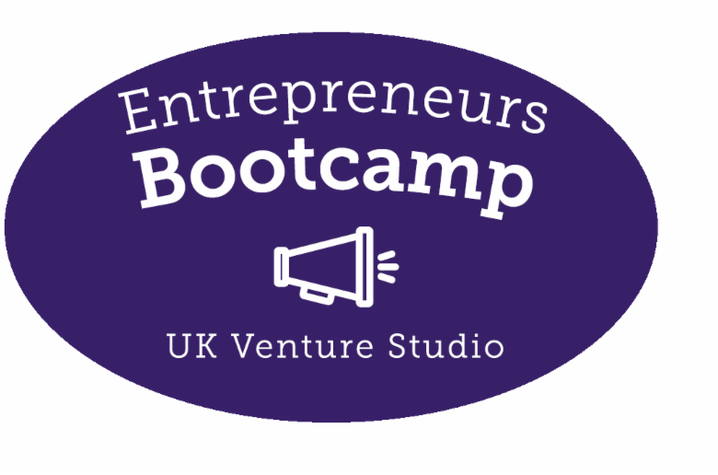 LEXINGTON, Ky. (April 22, 2019) — The Von Allmen Center for Entrepreneurship, part of University of Kentucky's Gatton College of Business and Economics, announced that applications are now being accepted for the Fall 2019 Entrepreneurs Bootcamp.
Details about the program are provided on the application form.
All projects and project leaders will be vetted and interviewed for acceptance into the Fall 2019 cohort.
It is important to note the fall program is not offered for academic credit and is open to the general public. The program is completely free, but requires time and dedication into forming a startup company. The sessions are always held on UK's campus and are typically located in the Gatton College Building. Recommended parking to attend these free sessions can be found in the paid garage, Parking Structure 5.
The official start date of the Fall 2019 Bootcamp will be announced before Aug. 1, 2019, along with a full list of projects accepted into the program.
For all questions, please email Von Allmen Center Executive Director Warren Nash at warren.nash@uky.edu.
To learn more about the Von Allmen Center for Entrepreneurship at the University of Kentucky, click here.
Interested persons also can connect with Nash and New Ventures Manager Mariam Gorjian on LinkedIn and follow them on Twitter.