Register for McConnell Conference by Feb. 11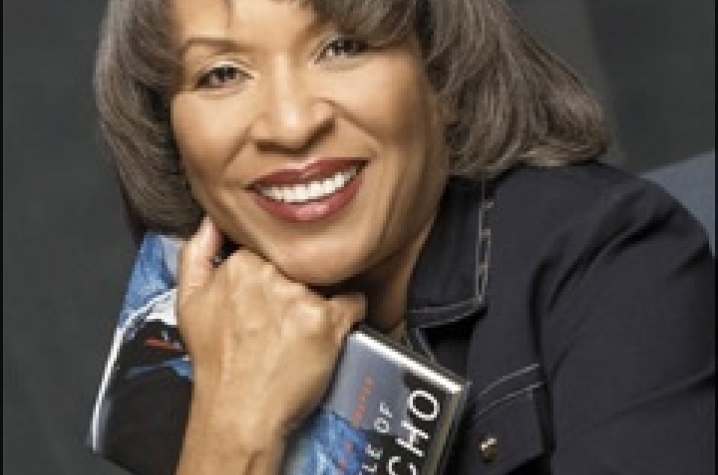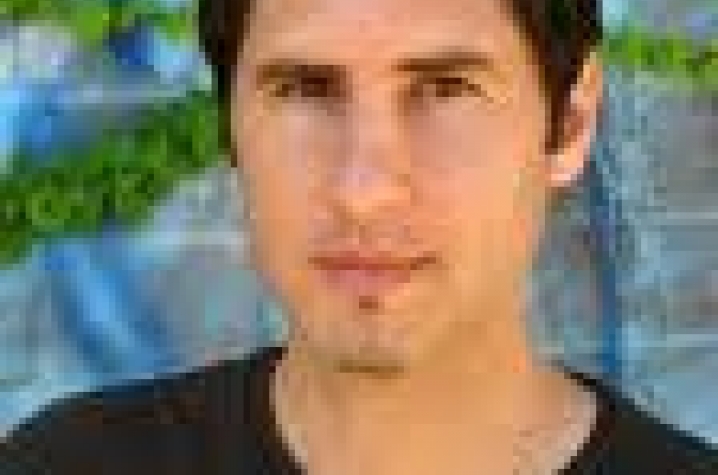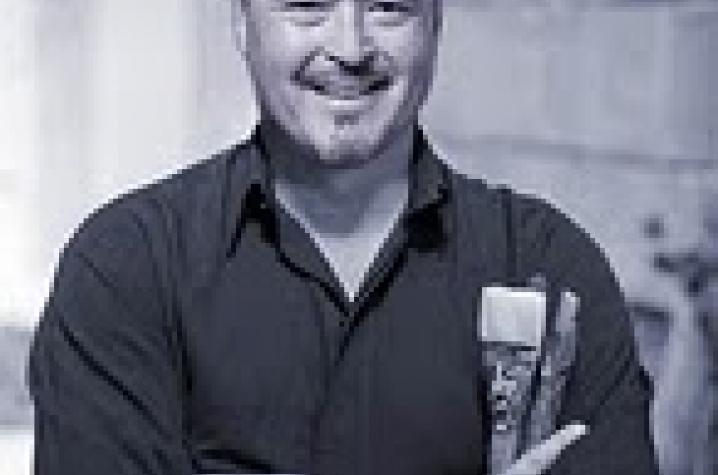 LEXINGTON, Ky. (Jan. 25, 2011) − The University of Kentucky's School of Library and Information Science (UK SLIS) will hold its annual McConnell Youth Literature Conference Feb. 25-26 at the Embassy Suites Hotel in Lexington. The registration deadline is Feb. 11. The conference program includes sessions with authors and illustrators, breakout sessions and book signings.
Advance registration is required. The regular registration fee for both days of the conference is $130. The regular registration fee for Friday only is $55 and for Saturday only is $75. Student discounts are available, and special events require additional fees.
 
The McConnell Conference draws librarians, teachers, and other professionals who work with youth to share ideas, examine materials, and meet authors, illustrators, and other leaders in the field of youth literature. Guest presenters include Sharon M. Draper, a professional educator and writer; Matt de la Peña, a creative writing professor at New York University and author of "Ball Don't Lie"; and Rafael López, an award-winning illustrator.
Draper has been honored as National Teacher of the Year (1997), is a five-time winner of the Coretta Scott King Literary Award, and is a New York Times bestselling author, among many other recognitions. She has been honored at the White House six times, and was chosen as one of only four authors in the country to speak at the National Book Festival Gala in Washington, D.C. Her book "Copper Sun" has been selected by the U.S. State Department and the International Reading Association as the United States novel for an international reading project called Reading Across Continents. Draper is an active participant in the activities of the YWCA of Cincinnati, a member of the National Council of Teachers of English, the International Reading Association, and Top Ladies of Distinction.
Matt de la Peña received his master of fine arts degree in creative writing from San Diego State University and his bachelor's degree from the University of the Pacific, where he attended school on a full athletic scholarship for basketball. Peña is the author of "Ball Don't Lie" which was published by Delacorte and is now awaiting release as a major motion picture. Matt's third novel, "We Were Here," was an American Library Association-Young Adult Library Services Association (ALA-YALSA) Best Book for Young Adults, an ALA-YALSA Quick Pick for Reluctant Readers, a Junior Library Guild Selection and was named to the 2010 New York City Public Library Stuff for the Teen Age list. In October 2010, Peña's fourth novel, "I Will Save You," was released by Random House, and in January 2011 his first picture book, "Joe Louis: A Nation's Hope," illustrated by Kadir Nelson, is being released by Dial Press. 
Rafael López is an illustrator for works such as "Book Fiesta!" written by Pat Mora. His illustrations for the book received the 2010 Pura Belpré Illustrator Award, given by the American Library Association to honor work that best portrays, affirms and celebrates the Latino cultural experience in children's books. Growing up in Mexico City, he was immersed in the rich cultural heritage and native color of street life. Influenced by Mexican surrealism, dichos and myths, he developed a style with roots in these traditions. López's 2008 poster "Voz Unida" was selected by the Obama/Biden campaign as an official poster at Artists for Obama. The Latino dance stamp López created for the U.S. Postal Service was featured on the cover of the commemorative stamp yearbook in 2006 and at a special exhibition at the Smithsonian. In 2007, his U.S. Postal Service stamp celebrated an important legal case in equality of education called Mendez vs. Westminster. López divides his time between his studios in the colonial town of San Miguel de Allende, Mexico, and a loft in downtown San Diego where he works and lives with his wife and son.
The McConnell Center for the Study of Youth Literature, named after educator and mentor Anne McConnell, was created and is maintained to serve as a unique examination, study, and research center of the UK School of Library and Information Science. The McConnell Center supports teaching, learning and research related to children, teen and young adult literature by serving as a resource for UK students, faculty, researchers, public librarians, school librarians, teachers, child care providers, parents, authors and illustrators of youth literature, and other adults who work with children.