Sullivan Award Winners to be Honored for Service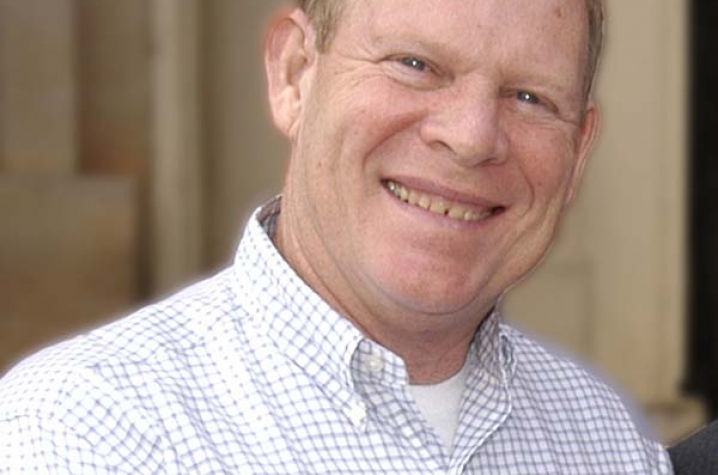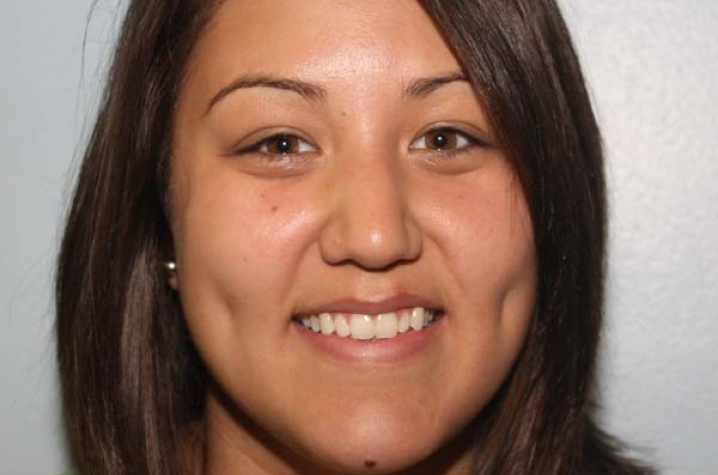 LEXINGTON, Ky. (April 27, 2010) − A Habitat for Humanity activist who died in an August 2006 airplane crash and a student who has volunteered both locally and in Latin America are the recipients of the University of Kentucky's 2010 Algernon Sydney Sullivan Medallions for outstanding community service. The awards will be presented on May 8 at UK's 143rd Commencement at Rupp Arena.
Patrick H. Smith of Lexington, who died on board Comair Flight 5191 when it crashed on takeoff at Bluegrass Airport Aug. 27, 2006, was chosen for his many years of involvement in Habitat for Humanity, in which he helped build houses for the poor in Lexington, west Africa, Sri Lanka, India, Mexico, Northern Ireland, South Africa and Gulfport, Miss., in the wake of Hurricane Katrina. He served on the board of Lexington's Habitat for Humanity as well as Habitat's International Board of Directors. He also served on Christ the King's school board. Smith had been a UK employee from 1971 to1981.
Rebecca Elizabeth Linares of Louisville was selected as 2010's graduating senior to receive the recognition. Linares, majoring in international studies and Spanish in the UK College of Arts and Sciences, was nominated for her various volunteer efforts. She has served as a tutor in an after-school program at Cassidy Elementary School for newly arrived refugee children and she has volunteered as a teaching assistant in the English as a Second Language program at Morton Middle School in Lexington. She also served in internships with Kentucky Refugee Ministries in Lexington and with Kentucky Jobs for Justice in Louisville. She traveled to Honduras, where she worked in a daycare center and to Peru, where she worked with indigenous people.
Linares plans to pursue graduate study at the University of Illinois at Urbana-Champaign Latin American and Caribbean Studies Program.
The Algernon Sydney Sullivan Award, presented to one or two graduating seniors and a non-student, recognize individuals whose commitment to community service shows characteristics of heart, mind, and conduct as evince a spirit of love for and helpfulness to other men and women. The awards are presented annually at UK's Commencement.