Trial Teams Put College of Law in the Spotlight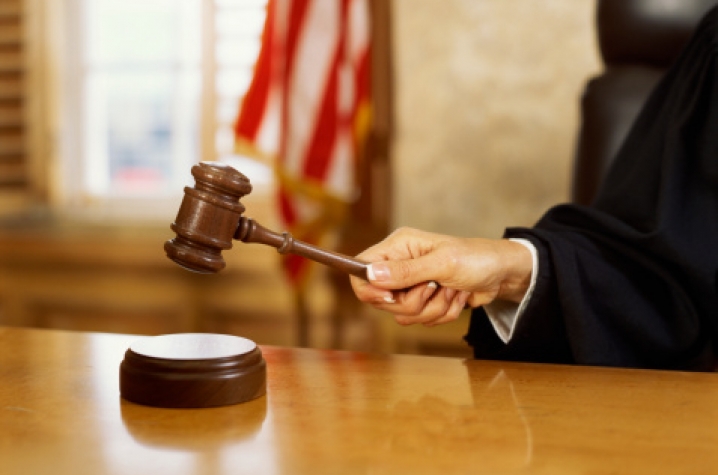 [IMAGE1]
LEXINGTON, Ky. (April 4, 2011) − Two University of Kentucky College of Law trial teams recently placed high in regional mock trial competitions to advance to the national level competitions.
For the fifth year in a row, students from UK College of Law were named co-champions of the Seventh Circuit regionals of the American College of Trial Lawyers National Trial Competition. The UK National Trial Competition team, composed of third-year students Adam Bowling and Josh Hicks, won the competition after competing against 28 teams from schools in Michigan, Ohio and Kentucky.
The UK National Trial Competition team will compete against 26 teams, the top two from each region, for the national title at the National Trial Competition, April 6-10 in Houston, Texas.
Teammates Maggie Gigandet and Guy Hamilton-Smith, who tied for eighth place in the competition, and coach Allison Connelly helped Bowling and Hicks to their victory.
"The work and commitment of many great student advocates brought us to this point," Connelly said. "They have sacrificed a great deal to put our law school in the national spotlight, and they've succeeded."
The UK Black Law Students Association (BLSA) trial team, comprised of Kristy Avery, Chris Henderson, Kirby Smith and Nicole Tarrence, came in third place in the National Black Law Students Association Midwest regional round of the Thurgood Marshall Mock Trial Competition. The BLSA trial team, coached by Jackie Alexander, competed in the national finals at the 43rd Annual NBLSA National Convention, March 9-13 in Houston.
The National Black Law Students Association established the National Mock Trial Competition in 2002. The competition helps future lawyers develop strong courtroom skills while competing to become one of the top three teams in the nation.
The Texas Young Lawyers Association established the National Trial Competition in 1975 to improve the advocacy skills of future lawyers and expose students to the nature of trial practice through competition. It is the most prestigious law school trial competition in the nation, with more than 300 teams and 1,000 students competing on behalf of approximately 155 law schools.
"Our trial teams have achieved an incredible level of success, but the real success story is what these advocates do with their talent and skill when they graduate," Connelly said. "They are changing lives, one case at a time."