UHS to Offer Monthly HIV Testing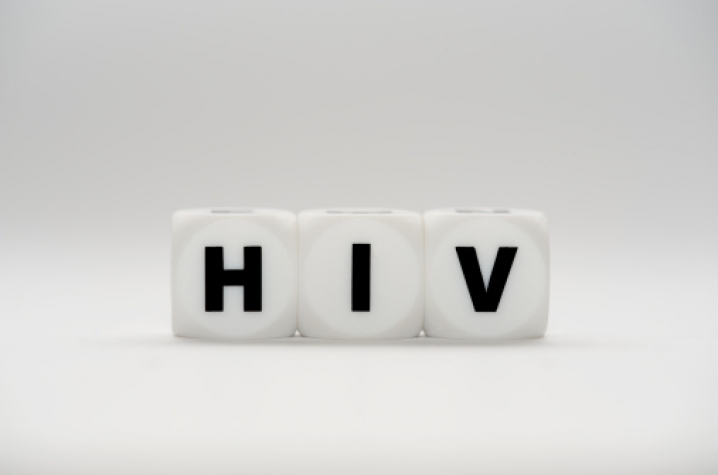 LEXINGTON, Ky. (Sept. 3, 2013) - Beginning this semester, University Health Service will offer students more opportunities to be screened for HIV for free.
Recent health behavior surveys show that 64 percent of UK students have never been tested for HIV and therefore do not know their status.
This semester, students can be tested on the first Wednesday of each month from 11 a.m. to 2 p.m. in either room 357 or 359 of the Student Center. UHS will partner with a different student organization each month to promote and sponsor the event. The first testing date is Sept. 4.
"We want to make a dent in that statistic," said Brandy Reeves, health education coordinator for UHS. "By offering regularly scheduled clinics, and by getting student organizations involved, we hope to get our message out to more students. It's easy to be tested, and important to know your status."
UHS is partnering with the AIDS Volunteers of Lexington to offer this program.
Testing does not involve needles, and results will be available within 20 minutes.
For more information or questions, contact Reeves at 859-218-3210 or by email, or visit the UHS Web site at www.ukhealthcare.uky.edu/uhs.