UK Economist Suggests 'Struggle' Ahead in 2010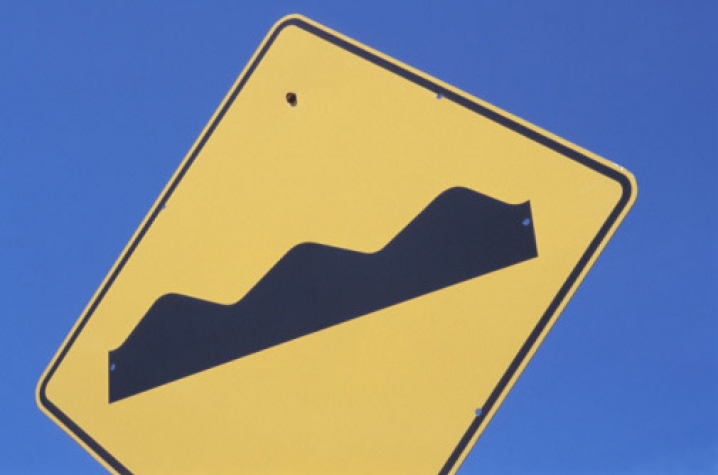 LEXINGTON, Ky. (Feb. 2, 2010) -- A University of Kentucky economist today predicted the state's economy will continue to struggle during 2010, with slower growth and higher unemployment than the rest of the country.
Ken Troske, director of the UK Center for Business and Economic Research, offered his forecast at the annual Economic Outlook Conference in downtown Lexington. About 300 people attended the conference.
Troske said the state's unemployment rate will be about 10.5 percent, higher than the national forecast of 10 percent, while manufacturing employment will fall by about 2.5 percent. 
He said problems in the nation's housing sector will contribute to issues confronting Kentucky's manufacturers.  However, Kentucky's housing market will continue to be relatively stable with below-average foreclosure rates and above-average growth in prices.