UK Mining Engineering Distinguished Lecturer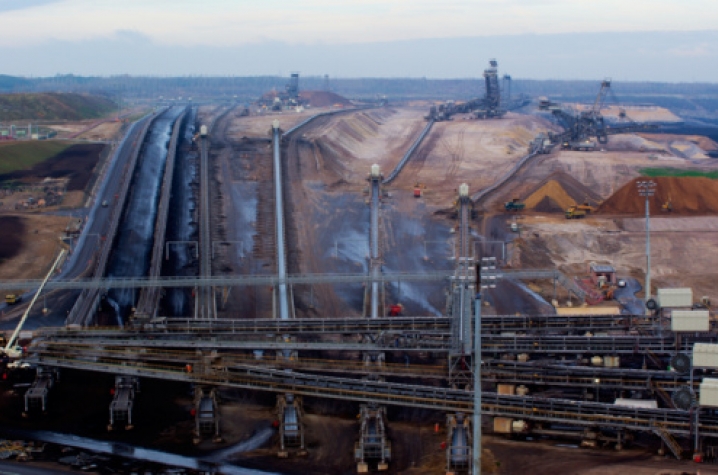 LEXINGTON, Ky. (April 13, 2010) − Surface coal mining in Appalachia and the role played by the Office of Surface Mining (OSM) will be the topic of the University of Kentucky's Mining Engineering Foundation Distinguished Lecture at 7 p.m. Thursday, April 15, in the Hilary J. Boone Center on the UK campus.
The 2010 edition of the annual event features Joseph L. Blackburn, Lexington Field Office director for OSM. Blackburn is one of the original 29 people who were selected to begin the agency in 1978. He is a recipient of the Meritorious Service Award from the Department of the Interior (DOI), as well as the Lifetime Achievement Award for his more than 30 years of service to DOI and OSM.
The Lexington Field Office (LFO) provides oversight of the Kentucky coal regulatory and abandoned mine land programs. It has responsibility to ensure that surface coal mining operations are conducted in accordance with the Surface Mining Control and Reclamation Act of 1977.  Blackburn and his staff gather data about coal mining and reclamation operations in the state, assisting Kentucky in improving inspection and enforcement activities. The LFO also recommends actions needed to address program deficiencies.
A reception at the Boone Center will follow Blackburn's remarks. More information can be obtained by calling (859) 257-2820 or via e-mail at: gcaylor@engr.uky.edu.
The Mining Engineering Foundation supports programs in UK's Department of Mining Engineering, part of the College of Engineering.