2016 Gill Award Recipients Named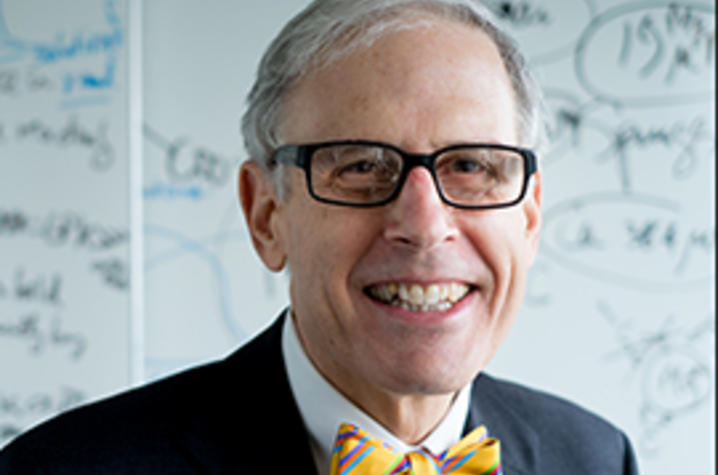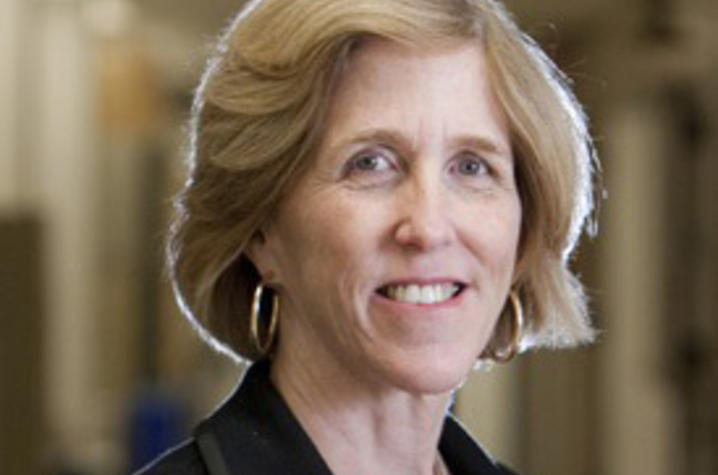 LEXINGTON, Ky. (Feb. 24, 2016) — The University of Kentucky Gill Heart Institute has named Dr. Helen Hobbs and Dr. Barry Coller as recipients of the 2016 Gill Award in recognition of their lifelong achievements in the study of cardiovascular biology and disease.
"Both Helen's and Barry's work have changed the standard of cardiovascular clinical care," said Dr. Susan Smyth, director of the Gill Heart Institute. "The Gill Award is intended to honor those who have made a lasting impact, and I can think of no two scientists better suited to the honor."
Hobbs is an investigator at the Howard Hughes Medical Institute and professor of Internal Medicine and Molecular Genetics at the University of Texas Southwestern Medical Center.  Her work in genetics and cardiometabolic disease is widely recognized as the basis for a new class of cholesterol-lowering drugs that received FDA approval last year. In addition to her scientific accomplishments, Hobbs remains active in clinical practice where she treats patients with rare lipid disorders.
Coller is the physician in chief and vice president for Medical Affairs at Rockefeller University, where he also directs the Allen and Frances Adler Laboratory of Blood and Vascular Biology. Current research in Coller's lab focuses on the interplay between blood cells and blood vessels to generate novel therapies for conditions such as heart attacks and strokes. More than five million patients worldwide have been treated with an antithrombotic drug he developed.
Both scientists will receive a plaque and honorarium at the 19th Gill Heart Institute Cardiovascular Research Day to be held Nov. 4, 2016, at the Lexington Convention Center in Lexington where 300 to 400 participants are expected to attend from institutions around the Midwest.
The Gill Awards are named for Jack M. and Linda C. Gill, whose  $5 million donation launched the Gill Heart Institute into the upper ranks of cardiovascular programs in the U.S. Jack, a Horatio Alger Award for Distinguished Americans winner, is a co-founder of Vanguard Venture Partners, a venture capital firm that focuses on funding high technology and medical/life science startups.  Linda is an avid volunteer and advocate for the improvement of cardiovascular health, especially among the citizens of her native Kentucky.
This year the Gill Heart Institute will be soliciting applications for the Translational Gill Award, which recognizes an individual with innovative and creative potential early in their career.  The recipient will receive a plaque and a cash prize of $10,000. Nomination information is available at https://internalmedicine.med.uky.edu/cvrc-gill-award.