Flight 5191 Investigator Returns to Lexington to Deliver Distinguished Public Health Lecture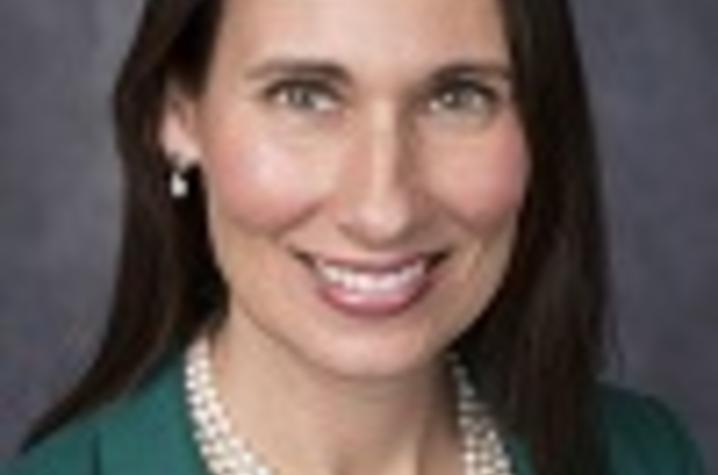 LEXINGTON, Ky. (Aug. 23, 2016) — President and CEO of the National Safety Council Deborah Hersman will mark the 10th anniversary of the Comair Flight 5191 crash on Aug. 26 with a lecture on public safety at the University of Kentucky College of Public Health.
Hersman served as the lead investigator of the National Transportation Safety Board's investigation of the crash, which occurred after a plane took off down the wrong runway at Bluegrass Airport on Aug. 26, 2006, killing 49 people. Hersman returns to Kentucky to present the UK College of Public Health Distinguished Lecture Aug. 26 at 2 p.m. in the Pavilion A auditorium of UK Chandler Hospital. The lecture is co-sponsored by the Kentucky Injury Prevention Research Center (KIPRC) and Kentucky Safe Communities.
Hersman will reflect on the lessons she learned from her time leading the National Safety Council and the National Transportation Safety Board. Hersman will impart an appreciation of the small steps everyone can take to make themselves and their loved ones safer.
Hersman is a recognized leader in safety with an understanding of the value of protecting human life through thoughtful attention and management of risk. Prior to joining NSC, Hersman served as chairman of the National Transportation Safety Board from 2009 to 2014. She also was a senior advisor to the U.S. Senate Committee on Commerce, Science and Transportation and a congressional staffer.
RSVP to the event is required online by Aug. 24. Click here to register. 
MEDIA CONTACT: Elizabeth Adams, elizabethadams@uky.edu