Campus Conversations: College of Arts and Sciences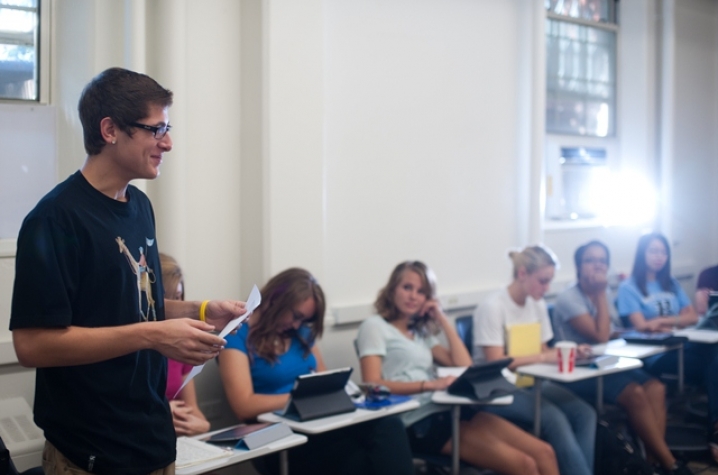 After my meeting with the faculty and staff of the UK College of Arts and Sciences, one word resonated in my head – energy. The college is full of energy – ideas coming a mile and minute and implementing them with innovation and gusto.
I'm excited to share with you some of the innovative programs that A&S has brought to the University, like A&S Wired, living-learning community focused on technology.
Click here to read more about my campus conversation with the college.
And, in a unique spin on the campus conversations, Dean Mark Kornbluh hosted a conversation with me as part of his video series called "The Dean's Channel." You can watch that interview here.
"see blue.",
Eli