Campus Conversations: College of Nursing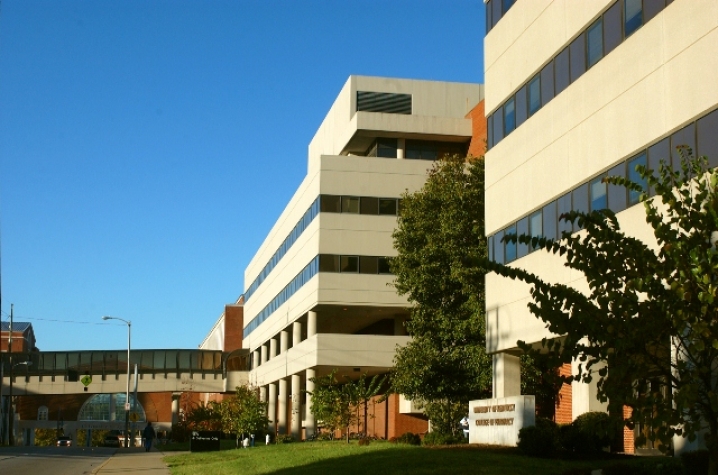 When it comes to leading on the critical health issues of the day, perhaps no organization is more at the forefront -- on campus and throughout the state -- than the University of Kentucky College of Nursing.
The College of Nursing continues to play a critical role in national policy conversations regarding nursing education programs and smoking cessation policies in local communities.
Click here to read more about my visit with the college.