Campus Conversations: Health Sciences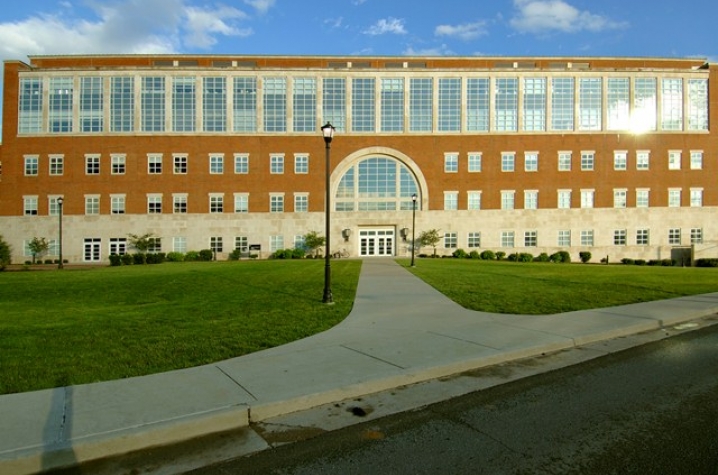 It has been a pleasure having the opportunity to spend time in each of the academic colleges during my first few months on campus. These conversations proved to be integral in shaping the plan that was presented to the Board of Trustees in October and in fulfilling our promise to the great state of Kentucky.
The College of Health Sciences educates our physical therapists, physician assistants, clinical nutritionists and communication disorder professionals along with clinical laboratory and medical physics professionals that aid in the prevention, diagnosis and treatment of disease.
Their indispensable role is touching not only those in the Commonwealth but across our nation and the world.
Click here to read about my campus conversation with the college.
"see blue.",
Eli