College of Law Honors Alumni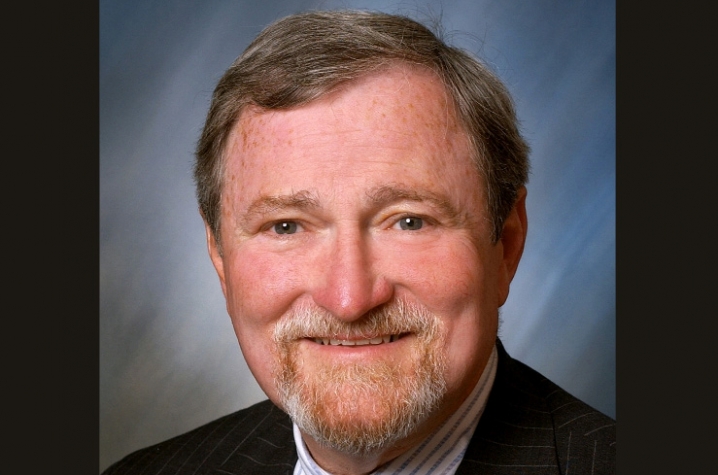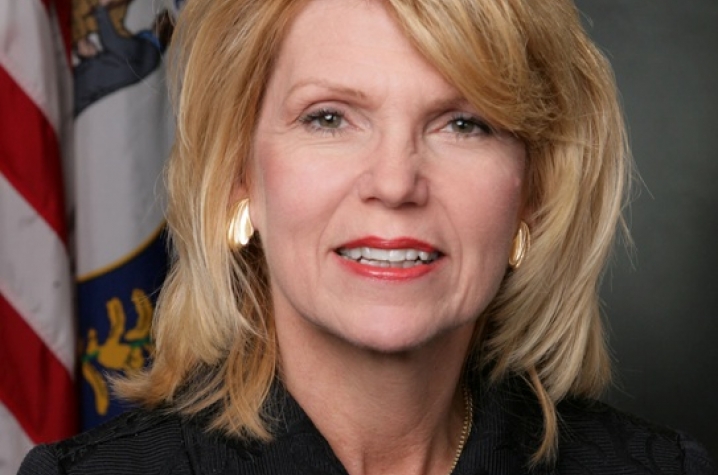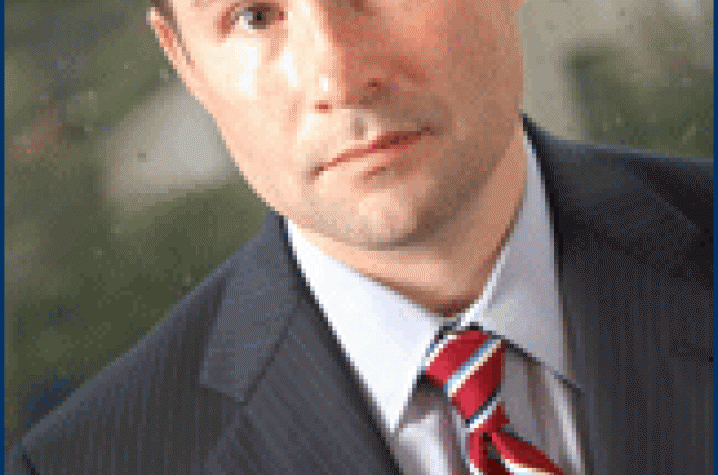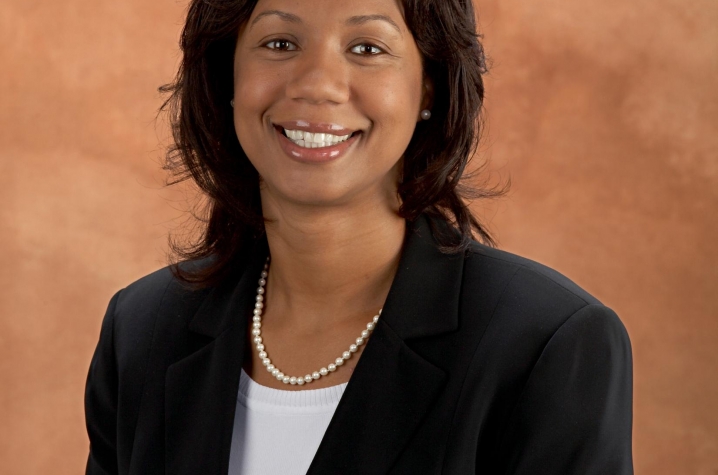 LEXINGTON, Ky. (June 17, 2010) − The University of Kentucky College of Law Alumni Board of Directors honored five of the college's alumni who have distinguished themselves by contributions to the practice of law and service to communities. The alumni awards include the Distinguished Jurist Alumni Award, the Professional Achievement Alumni Award, the Community Service Alumni Award and the Young Professional Alumni Award. The recipients were recognized at a reception June 16 in conjunction with the Kentucky Bar Association Convention in Lexington.
The awards and their recipients are:
Distinguished Jurist Alumni Award

This award is given to an individual who has distinguished himself or herself through a contribution of outstanding service to the legal profession. The recipient of this year's award is Phillip Patton, who graduated from the College of Law in 1973.
Patton has served as circuit judge for the 43rd Judicial Circuit of Barren and Metcalfe counties since 2001. He is also vice-chief regional judge for the Green River Region.
Prior to becoming judge, Patton served as commonwealth attorney for eight years and served as president of the Commonwealth Attorney's Association. As commonwealth attorney, he was an instructor for the Kentucky Prosecutors Institute and the American Prosecutors Research Institute where he taught on the prosecution of child sexual abuse cases. Patton was given the Outstanding Commonwealth Attorney Award by the Attorney General in 1999. He also received the Redford Outstanding Achievement Award from his fellow prosecutors in 1996 and 2001.
In 2004, Patton started a drug court program with a grant from the United Way. Thus far, 57 participants have completed the program. This past year Patton received the Outstanding Citizen Award at the Glasgow/Barren County Chamber of Commerce banquet for his success with the program.
Judge Patton served on the UK Board of Trustees from 2003 to 2009. He is a UK and Lafferty Society Fellow.
Professional Achievement Alumni Award

This award is primarily designed to recognize a particularly noteworthy accomplishment in a given year, but may be given to one who has achieved and sustained an extraordinary level of excellence in a particular area of the law or their chosen field. This year's recipient is Susan Stokely Clary, who graduated from the college in 1981.

Clary is the clerk of the Supreme Court of Kentucky. She also serves as the court's administrator and general counsel.
Prior to her appointment as clerk in 1995, she served the court as law clerk to Justice James Stephenson, administrative assistant to Chief Justice Robert Stephens, and established the statewide juvenile intake and diversion program as general manager of juvenile services.
Clary has taught family law and juvenile law at Midway College and co-authored a book on Kentucky's juvenile law.
Community Service Alumni Award

This award is given to a graduate who has provided outstanding leadership in his or her local community, state or nation, to aid and benefit causes not necessarily related to the legal profession. The recipient of this year's award is Rebecca DiLoreto, who graduated from the college in 1985.
Upon graduation, DiLoreto worked for five years as a trial lawyer in Richmond, Ky., for the Department of Public Advocacy where she handled cases throughout eastern Kentucky. She then transferred to the department's appellate branch in the spring of 1990, and in 1996 established the department's first branch dedicated to representing children in the state's juvenile justice residential facilities. In 1997, DiLoreto became director of the department's newly created Post Trial Division, overseeing all appellate and post conviction work in the state. DiLoreto served in that capacity until January 2008.

DiLoreto has trained attorneys on issues related to ethics, juvenile law, education law and child protection in Kentucky, Ohio and nationally, and wrote the first Juvenile Law Manual for the Department of Public Advocacy in the early 1990's. She currently serves as litigation director for the Children's Law Center, Inc., a nonprofit law firm dedicated to advancing the interests of children in the areas of child protection, juvenile justice and education law.
Young Professional Alumni Award

This award is designed for individuals who graduated within the past 10 years and have distinguished themselves professionally in the community, or in some other fashion. The recipients of this year's award are Lawrence Jones (2000 graduate) and Valorie Smith (2007 graduate).
In 2007, Jones founded Bahe Cook Cantley & Jones, which is now the largest plaintiffs' personal injury firm in Kentucky. In addition to traditional personal injury claims, Jones' practice focuses on mass torts, multi-district litigation and class actions. Recently, Jones filed a class action against BP for damages related to the oil spill in the Gulf.
Jones was also recently appointed by Gov. Steve Beshear to serve as a special justice on the Kentucky Supreme Court, sitting in place of Justice Abramson. He was recently selected by the American Trial Lawyers Association as one of the Top 100 Trial Lawyers in Kentucky. In 2009, Louisville Magazine selected Jones as one of "Louisville's Top Lawyers." In 2005, Louisville's Business First publication selected Jones as one of the "Top 40 Under Forty," an award bestowed upon the top 40 business leaders in the Louisville area under the age of 40.
Smith is an associate in the Lexington office of Stites and Harbison and is a member of the Creditors' Rights & Bankruptcy Service Group as well as the Torts and Insurance Practice Service Group. She joined Stites & Harbison in 2007 after participating in the firm's summer associate program in 2006. Previously, she was a judicial intern for Fayette Circuit Court Judge Gary Payne and was employed by the Kentucky State Administrative Office of the Courts as a court designated worker. For eight years, she worked in the New York State Court System, beginning her tenure as a New York State court officer in the Bronx Family Court and rising to a senior appellate court clerk in the Second Department of the New York State Supreme Court Appellate Division.
Since joining the firm, Smith has defended numerous preference actions, and title and mortgage lien avoidance claims. In addition, Smith has been involved in defending a large toxic emission case, litigating claims in a large insurance company's rehabilitation and various other civil litigation matters.
The UK College of Law Alumni Association Hall of Fame was established to acknowledge graduates of the college who have achieved extraordinary professional success, have a high degree of character and integrity, and have made a profound positive impact on the college.
For more information, contact Christina Briggs at 859-257-3103 or christina.briggs@uky.edu.