Frank X Walker Wins NAACP Image Award for Poetry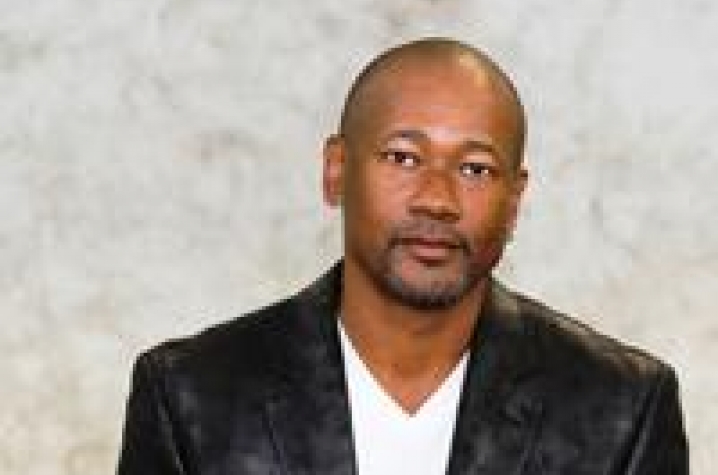 LEXINGTON, Ky. (Feb. 22, 2014) — Kentucky Poet Laureate Frank X Walker has won the NAACP Image Award for Outstanding Literary Work in Poetry.
Walker, founder of the Affrilachian Poets and an associate professor of English at the University of Kentucky, was recognized for his most recent book of poetry, "Turn Me Loose: The Unghosting of Medgar Evers."
The book, revolving around the civil rights leader's 1963 murder in Mississippi, was published last year, the 50th anniversary of the killing. Walker crafted the poems in the voices of individuals central to the event: Evers' widow, Myrlie Evers; his older brother Charlie; the white supremacist assassin who killed him, Byron De La Beckwith; and De La Beckwith's two wives.
The NAACP Image Awards program, now in its 45th year, celebrates the "accomplishments of people of color in the fields of television, music, literature and film and also honors individuals or groups who promote social justice through creative endeavors." 
Listen online to Walker reading from his work on a radio program produced by UK's NPR affiliate, WUKY 88.1 FM, at http://wuky.org/unghosting-medgar-evers.
The other nominees in the category were:  "Chasing Utopia: A Hybrid" by Nikki Giovanni; "Hum" by Jamaal May;  "The Cineaste: Poems" by A. Van Jordan;  "The Collected Poems of Ai" by Roslynn O'Carroll.