Law Inducts Three New Members Into Hall of Fame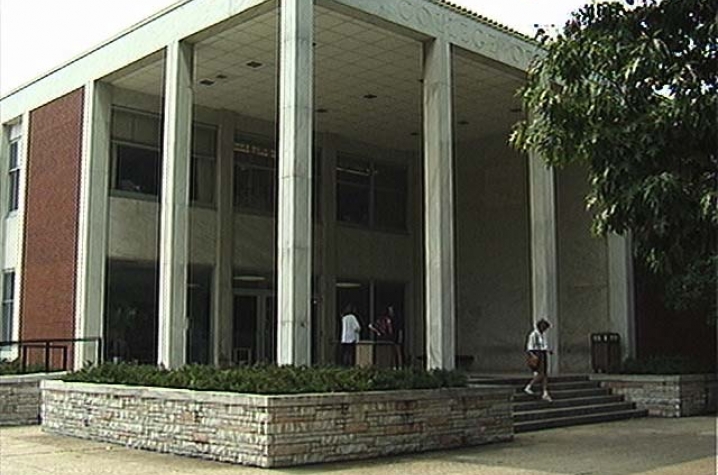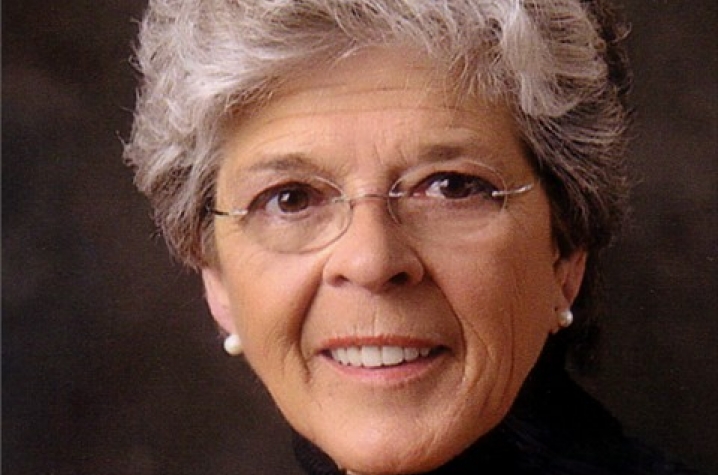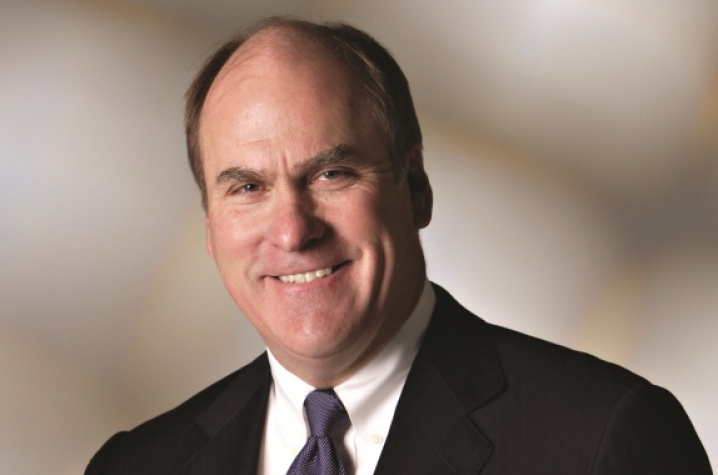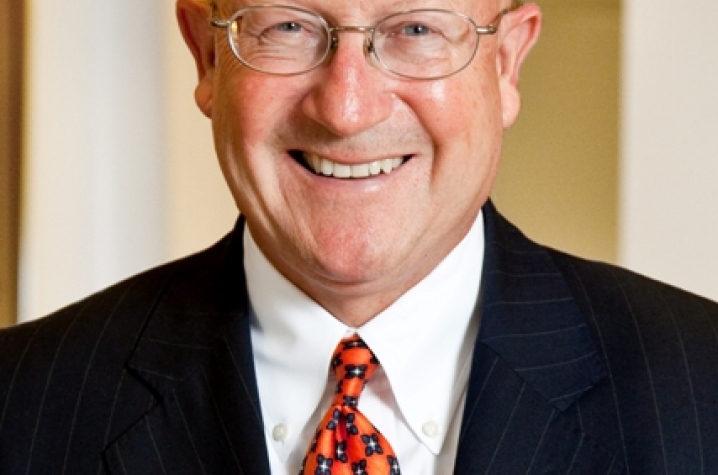 LEXINGTON, Ky. (June 17, 2010) - The University of Kentucky College of Law inducted three new members into its Hall of Fame June 16 at a reception in conjunction with the Kentucky Bar Association's convention in Lexington.
 
The College of Law Hall of Fame Award is the highest award presented jointly by the college and the UK Law Alumni Association. This distinction is awarded with great care to either alumni who have distinguished themselves by contributions that they have made in their own particular field of work, or in the betterment of humanity or to former faculty who have taught at the UK College of Law for at least 20 years.
The 2010 Hall of Fame Award recipients are Julia Adams, Joseph Craft III and William Lear Jr.
Julia Adams
Judge Julia Hylton Adams is a senior judge with the Kentucky Court of Justice. She previously served as district judge and circuit judge of the 25th Judicial Circuit. She has served multiple terms as president of the Kentucky District Judges Association and of the Kentucky Circuit Judges Association. She currently chairs the Circuit Judges Education Committee and serves as a member of the Circuit Judges Education Academy.
In 2001, she was named Outstanding Judge by the Kentucky Bar Association and in 2002, the Kentucky Academy of Trial Attorneys awarded her the Pennington Outstanding Trial Judge honor.
Joseph Craft III
Joe Craft is president, chief executive officer and a director of Alliance Resource Partners, L.P. (ARLP) and also president, chief executive officer and chairman of the Board of ARLP's General Partner, Alliance Holdings GP,LP. ("AHGP"), both of which are publicly traded Master Limited Partnerships trading on the NASDAQ.
Craft has served in various industry leadership positions and is currently serving as a member of the Board of Trustees for the University of Tulsa, a director for the Bank of Oklahoma, and the Tulsa Community Foundation. He was inducted into the City of Tulsa Hall of Fame in 2007; in June 2008, Ernst & Young recognized Craft as Entrepreneurof the Year for the Southwest Region in the Energy, Chemical and Mining category, and in 2009 he was inducted into the University of Tulsa's Business Hall of Fame as an Outstanding Business Leader. In 2010, Craft was inducted into the Gatton College of Business and Economics Alumni Hall of Fame and the UK Hall of Distinguished Alumni, the highest recognition bestowed by the university on graduates for their professional accomplishments.
William Lear Jr.
As a five-term state representative, Lear gained national recognition as the architect and legislative sponsor of the Kentucky Economic Development Partnership that radically restructured the state's Economic Development Cabinet and programs. In addition, he successfully sponsored a number of significant pieces of legislation, including Kentucky's Whistleblower Law and the state Seat Belt Law, as well as major property tax, election, and sentencing reform measures.
Lear's current community involvement includes serving as a trustee for the Keeneland Association, board member of the Kentucky Chamber of Commerce, Lexington Strides Ahead Foundation, and the Commonwealth Seed Capital Corporation, and vice‑chair of GLI Business Leaders for Education.
Lear is a principal in South Hill Group, LLC, which has successfully completed several developments in downtown Lexington and has served as a catalyst for many other projects near the UK campus.