Paducah Engineering Professor Honored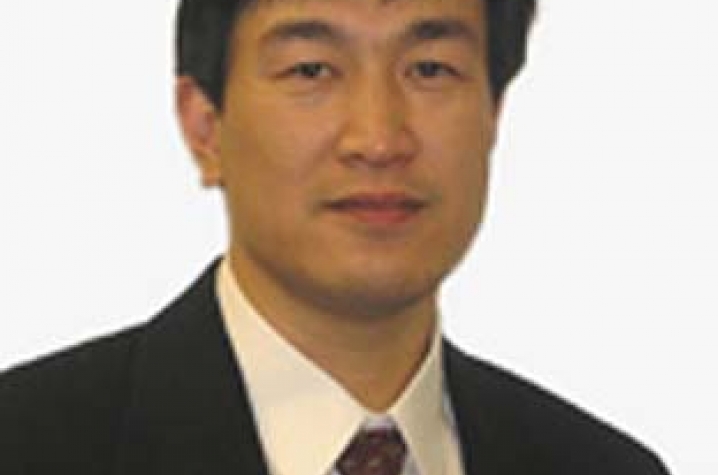 PADUCAH, Ky. (March 18, 2010) -- Y. Charles Lu, assistant professor of mechanical engineering at UK College of Engineering's Paducah campus, has been selected as a 2010 Society of Automotive Engineers' (SAE) Ralph R. Teetor Educational Award recipient.
Lu's research focuses on solid mechanics; micromechanics and nanomechanics; materials; polymers, elastomers and composites; finite element modeling and design; and vibration.
The SAE Teetor Program stimulates contacts between younger engineering educators and practicing engineers in industry and government.
Established in 1953, this award is administered by the Teetor Educational Award Committee and consists of a framed certificate, a trip to a major SAE meeting, and two years of SAE membership. The award is presented at either the Awards Ceremony during the SAE World Congress or at a major SAE aerospace meeting.