Prof's Appalachia Book a Southern Politics Winner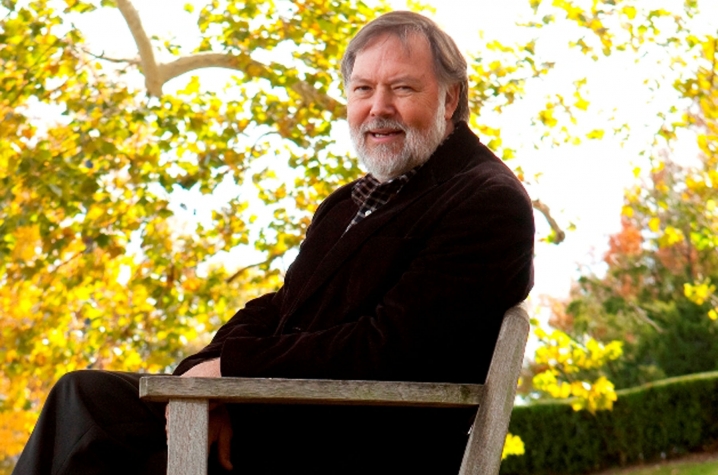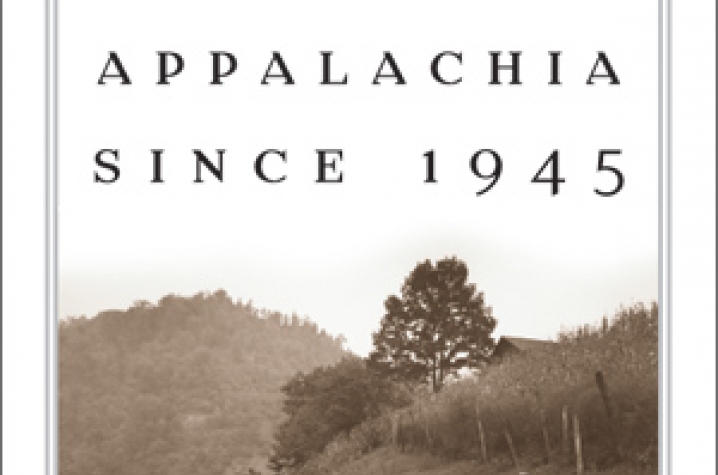 LEXINGTON, Ky. (Dec. 9, 2009) – Ronald D Eller, a professor of history at the University of Kentucky and award-winning author, recently received the Southern Political Science Association V.O. Key Award for his book "Uneven Ground: Appalachia Since 1945."  
The Southern Political Science Association (SPSA) presents the V.O. Key Award annually to an outstanding book on southern politics. In "Uneven Ground," Eller takes an analytical look at the recent transformation of Appalachian life as the region has struggled to meet the nation's expectations of progress and to maintain a suitable standard of living for its residents. Eller also points out the real political and economic issues that the region faced during this time period and examines the impact of the War on Poverty and other Great Society initiatives.
Eller, a former director of UK's Appalachian Center, has also won the prestigious Weatherford Award as well as the East Kentucky Leadership Foundation's annual "private individual" award for his work on "Uneven Ground," which was published by University Press of Kentucky.
Eller will be presented the V.O. Key Award at the 2010 SPSA conference to be held Jan. 8, at the Crowne Plaza Hotel-Ravinia in Atlanta.