UK Architecture Faculty Awards Presented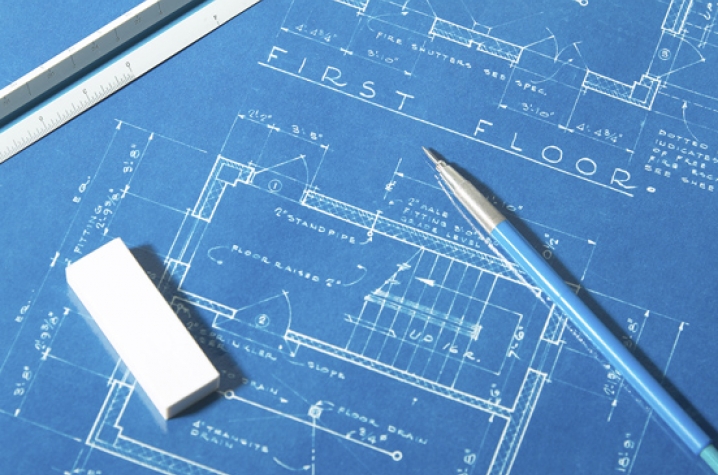 LEXINGTON, Ky. (May 17, 2010) − The University of Kentucky School of Architecture has recognized three of its faculty for the 2009-2010 school year.
Gregory Luhan is the recipient of the school's 2010 Professor of the Year Award for his work as co-principal investigator on the S•KY BLUE House, which took ninth place at the U.S. Department of Energy 2009 Solar Decathlon. Luhan's expertise and research focuses on digital manufacturing that leads to flexible-form fabrication with applications linked to ecological design-build projects and full-scale assembly. Recently elected the east central regional director for the Association of Collegiate Schools of Architecture (ACSA), he serves on the board of directors for the Association for Computer-Aided Design in Architecture (ACADIA) and on the editorial board for the International Journal of Architectural Computing (IJAC). At UK, Luhan also serves the UK College of Design as the associate dean for research and previously served as the college's faculty member on the University Senate.
Andrew Manson was presented with the 2010 Teacher of the Year Award, which recognizes outstanding teaching by a non-tenured faculty member. An instructor of architecture, Manson joined the UK College of Design in the fall of 2009. His research focuses on the history of modern architecture, with an emphasis on the interrelationship of architecture, archaeology and politics in modern Italy. His current work centers on the architectural refashioning of Rhodes during the Italian occupation of the Dodecanese. His research has been supported by the Canadian Centre for Architecture, the British School at Rome, the Mellon Foundation and the C. V. Starr Foundation.
Kyle Miller was presented with the 2010 Tau Sigma Delta Silver Medal by the UK Alpha Chi Chapter of the honor society dedicated to architecture and allied arts. An instructor at UK, Miller also joined the College of Design faculty in fall of 2009. He has worked for offices in Milwaukee, Los Angeles and most recently with UNStudio in Amsterdam. In pursuit of digital design and fabrication applications, Miller recently established eightyeight-west, an architectural design office and research entity.