UK's Webster to Enter Trainers' Hall of Fame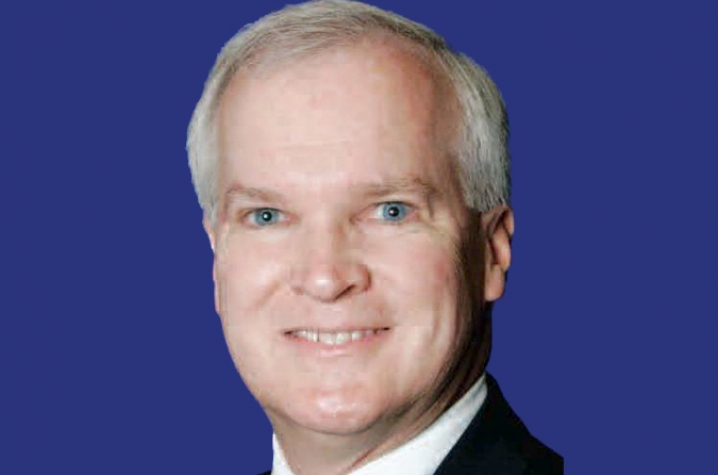 LEXINGTON, Ky. (June 23) – The University of Kentucky's Keith Webster, head athletic trainer and an assistant professor/adjunct faculty member, will be inducted into the National Athletic Trainers' Association (NATA) Hall of Fame Thursday, June 24, joining three other Hall of Fame inductees in the organization's highest honor.
Webster will be inducted into the hall during the association's 61st annual meeting at the Pennsylvania Convention Center in Philadelphia along with Lindenwood University's Randy Biggerstaff, Baker University's Lynn Bott, and Broward Health's Frank Walters.
NATA, a nonprofit organization representing and supporting members of the athletic training profession, awards the national honor to candidates for exceptional contributions and service to the association and the profession. The Hall of Fame is the highest honor an athletic trainer can receive.
Nominees were selected and reviewed by their athletic training peers, based on their time and effort in advancing the athletic training profession. Their professional excellence, volunteer service, and community outreach have distinguished them among many candidates for this honor.
"These Hall of Fame inductees have gone above and beyond the call of duty in every way," said Eve Becker-Doyle, executive director of NATA. "They have lobbied for legislative change, created new athletic training programs, and done all they can to promote their profession."
In addition to serving as UK's head athletic trainer, Webster served 10 years on NATA's Governmental Affairs Committee, then chaired that committee for nine years.
 

During his tenure, several U.S. states adopted new legislation or revised existing laws. Webster is currently on the board of directors for the NATA Political Action Committee. For nearly five years, he has been a member of the University of Kentucky Advocacy Network, which lobbies for the university's initiatives.
Webster, who received a Bachelor of Arts degree from UK and a Master of Arts from Morehead State University, joined the Kentucky staff in 1997 after previous stops as the head athletic trainer at Centre College (1978-80), assistant athletic trainer at Florida (1980-82), head athletic trainer at Morehead State (1982-92), and director of sports relations at The Hughston Sports Medicine Clinic (1992-97).
While at The Hughston Sports Medicine Clinic, Webster served as president of the Georgia Athletic Trainers' Association and facilitated a partnership between the Journal of Athletic Training and Hughston Sports Medicine Foundation.
In addition to this week's induction, Webster was named to the Southeast Athletic Trainers' Association (SEATA) Hall of Fame in 2009.  SEATA also honored Webster with the 2007 Award of Merit, an honor given to a person who has brought the organization honor and national recognition.
Webster and his wife, Denise, have two children, Megan and Kevin.